If you are a frequent traveler, then you know that it can take a toll on your body. Whether it's constantly being jet lagged or having lower back pain from those uncomfortable plane seats, sometimes your body just feels out of sync. Of course, an easy solution would be to travel less but that is no fun at all.
Since we want you to be able to take all of the trips you want and still feel great, we set out to find a treatment that would help with all of these needs. And we ended up at
Haven Spa
here in NYC.
This top-notch spa offers the
Tourist Massage
that is specifically designed for travelers who:
Fly several hours in the same locked sitting position.
Walk miles in a day.
Stand in long lines for hours.
Carry heavy luggage and/or shopping bags.
Feel jet lagged or exhausted.
Sound like something you struggle with? Apparently so do a lot of others too, and that's why they created this. The session focuses on parts of the body that are most affected by travleing such as your feet, legs, lower back, shoulder, neck and head. Using energetic tuning, stretches, and hot and cold applications, you'll leave feeling less tense and will wake up the next day feeling like a new person.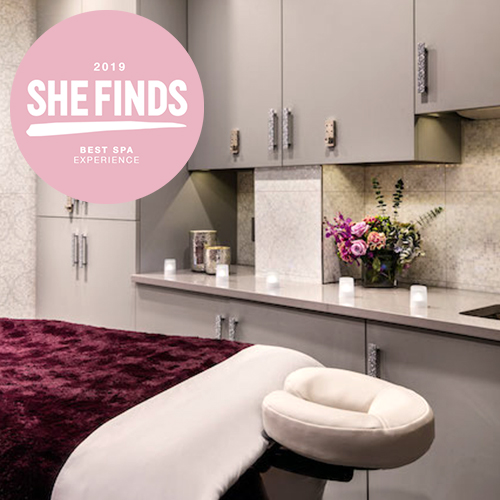 The next time you have an extended layover or a trip planned to New York, you should definitely look into booking an appointment. You won't regret it.