Chances are you know the importance of selecting skincare products with safe, healthy ingredients. You don't just want to put any 'ol stuff on your face, right? But what about the rest of your body? Do you really even know what's in most body washes, body lotions, shampoos and conditioners?
Here's the scary truth: some of the stuff you can easily buy from your local drugstore contains some not-so-nice ingredients you probably don't want to be lathering down in every single day. The same rules of skincare apply when it comes to body care. In fact, choosing the right body care items may be even more important given that the higher temperatures and the humidity in your shower may actually increase the absorption of dangerous chemicals found in some body care products.
If you'd rather be washing in the good stuff, allow us to share one of our favorite body washes with you. True Botanicals' Nourishing Body Wash not only smells heavenly and leaves your skin feeling amazing, but it's 100% MADE SAFE™. What exactly does that mean? True Botanicals submitted their products to the MADE SAFE™ organization so that a team of scientists could analyze each ingredient–down to the molecule!–to ensure they didn't contain anything known or suspected by the global scientific community to cause human harm. That means you can totally feel good about following up your shower with a healthy helping of their Nourishing Body Lotion. We promise, your skin will look and feel divine.
But don't stop there! True Botanicals rounded out their body care collection with an amazing shampoo and conditioner, both of which are also MADE SAFE™ and free of synthetics so your hair is soft, healthy and hydrated.
Just to prove how psyched we are about these good-for-you, good-for-the-environment body care products, we asked our friends at True Botanicals to give SHEfinds readers an exclusive promo code to put these products to the test. Just use code SHEFINDS20 between September 22, 2016 through September 29, 2016 and you'll not only receive 20% off the amazing body care products at True Botanicals, but all of their incredible products.
And here's one last treat: one lucky reader will win the complete True Botanicals body care collection–for free! Entering to win is easy. Just head over to Instagram and follow @shefinds and @truebotanicals. Then, tag a friend and use #betterbodycare on the SHEfinds Instagram photo announcing the giveaway and voila, you're done. Follow, tag, hashtag–got it?! Good luck!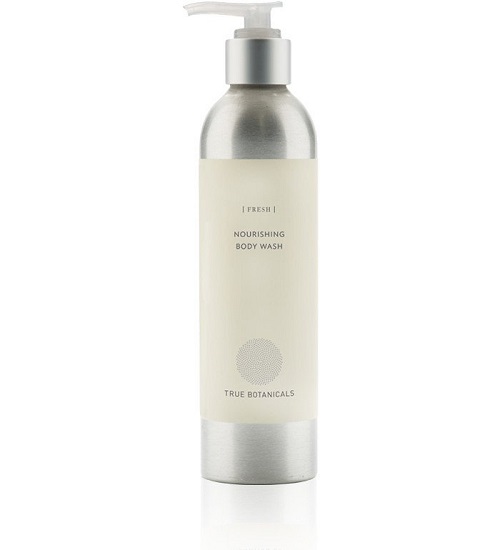 Nourishing Body Wash, FRESH ($34)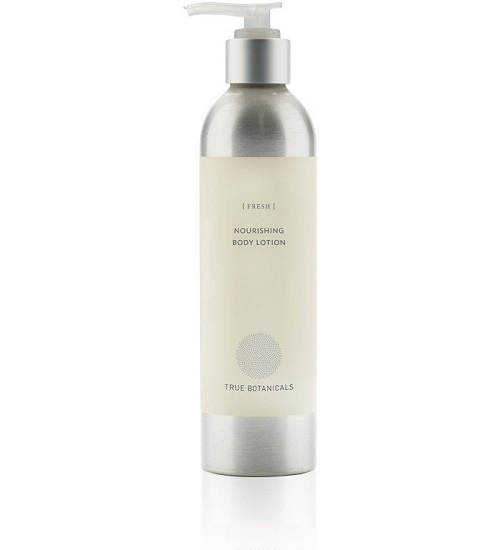 Nourishing Body Lotion, FRESH ($42)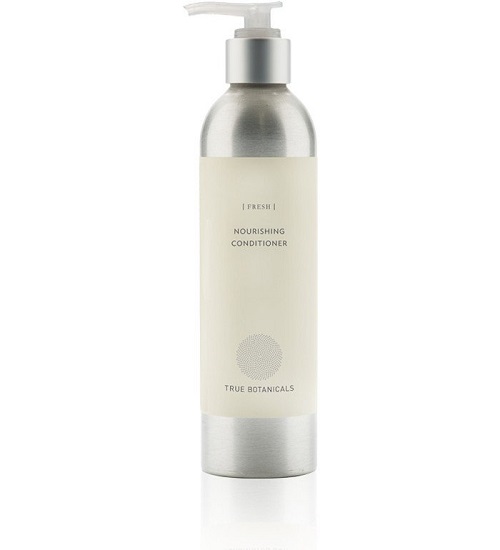 Nourishing Conditioner, FRESH ($34)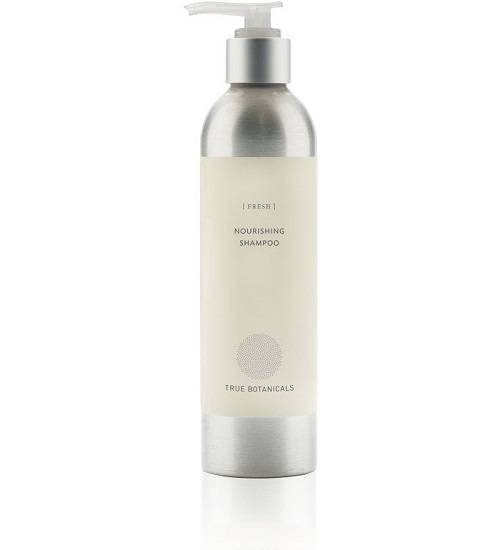 Nourishing Shampoo, FRESH ($34)
[Photo: True Botanicals]
The editors at SheFinds wrote this post on behalf of True Botanicals and received compensation as part of our agreement.