Mark Ruffalo shows us the world from his eyes...the A-list entrance to the Oscars.
@MRuff21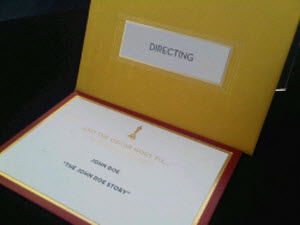 Ryan Seacrest gives a peek at what the Oscars envelope looks like! @RyanSeacrest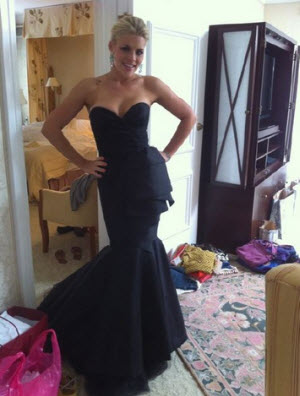 Gives us a sneak peek of her dress before she gets in the car. @BusyPhillips25.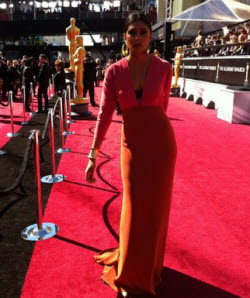 Shows off her cool orange and pink colorblock dress. @Rachel_Roy.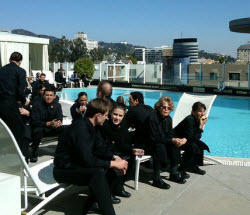 And here are the Oscars servers hanging by the pool before they have to get to work. Wonder what they'll be serving tonight? @WolfgangBuzz