If there's one thing we can all agree on, it's that UGG Australia's slippers are hands-down the best. Not only are they insanely warm and comfortable, but the quality is top-notch. Speaking as someone who's has the same pair of UGG slippers for over two years now, trust me when I say these babies last!
So if you're stuck on what to gift that impossible-to-shop-for person on your list, here's help: UGG Australia slippers, duh! When it's cold and you'll be spending lots of time indoors, nothing will be more welcome than unwrapping a box of clouds for your feet (aka UGG slippers).
Obviously, we have a few favorites, but there are so many to choose from. If you aren't sold on our picks below, head over to uggaustralia.com to find an amazing pair of slippers for someone you love this holiday season.
UGG Australia Cozy Knit Slippers ($130)
UGG Australia Ansley Slippers ($100)
UGG Australia Scuffette II Slippers ($85)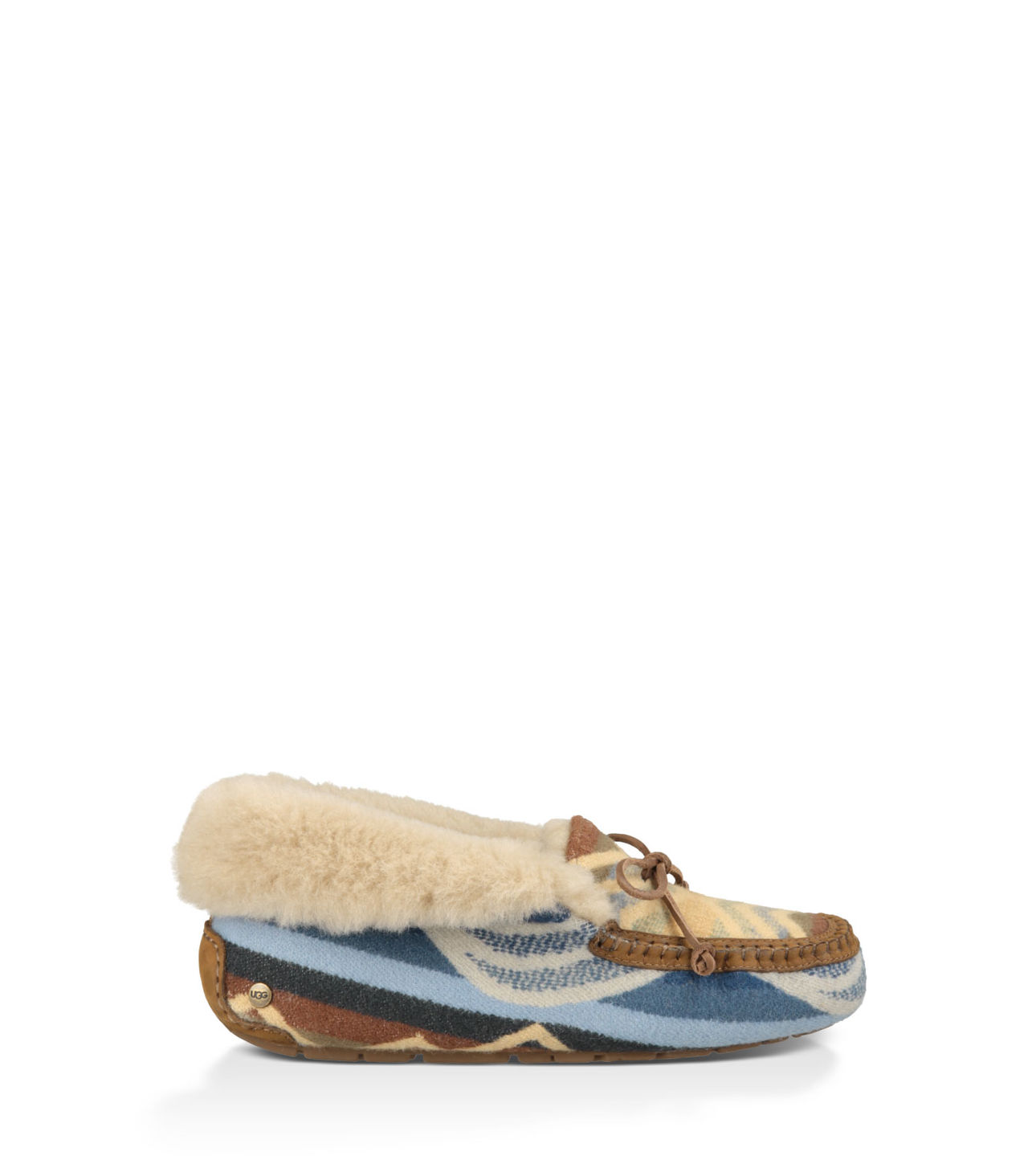 UGG Australia Alena Pendleton Slippers ($185)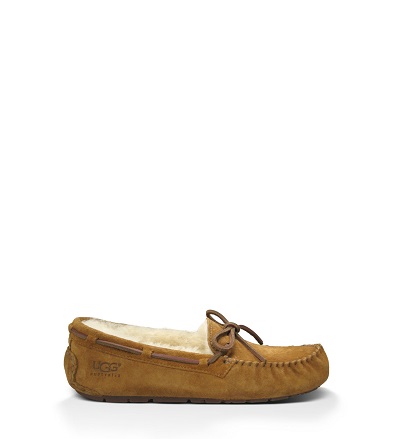 UGG Australia Dakota Slippers ($100)
UGG Australia Chickaree Slippers ($135)