The day has finally come! We can now shop the new Urban Decay Naked Smoky palette. At the moment, it's only available to shop on the Urban Decay website but as of Sunday, July 12 it's available to shop on Ulta.com and in Ulta stores on July 16. You can also buy the Naked Smoky palette at Sephora, but you'll have to sign up for email alerts to figure out when it's available through their site.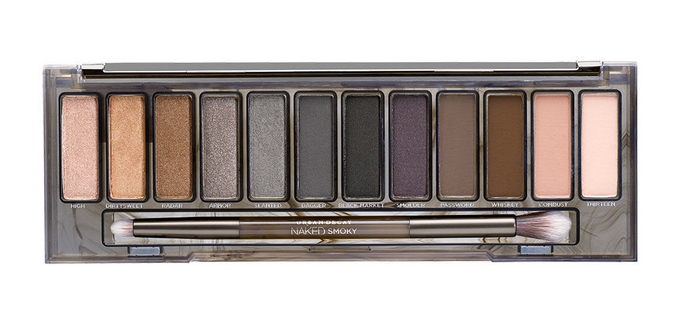 Urban Decay Naked Smoky ($54)
Don't miss this nail polish has become the new "dress" and 11 nail polish colors to rock this summer!
[Photo: Facebook]