There's nothing more satisfying than buying popular beauty products for $10 or less. Well, prepare to be satisfied! Right now at Urban Outfitters, all your favorite beauty must-haves are $10 or less. The best part? Most of these products are travel size so they are absolutely perfect for on-the-go. Seriously, don't miss out.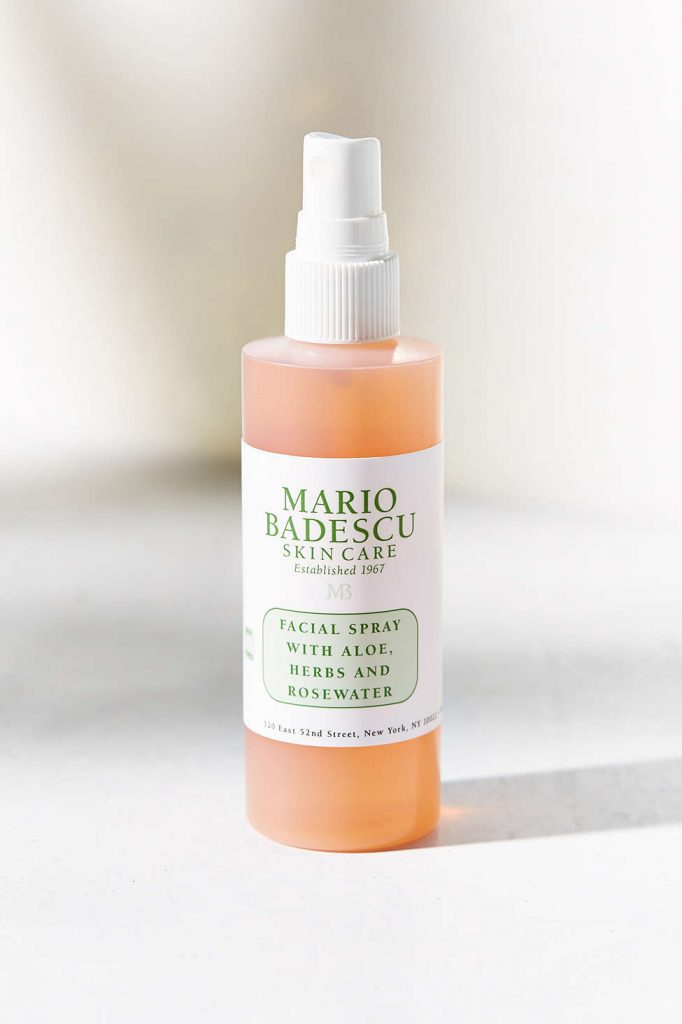 Mario Badescu Facial Spray With Aloe Herbs and Rosewater ($7)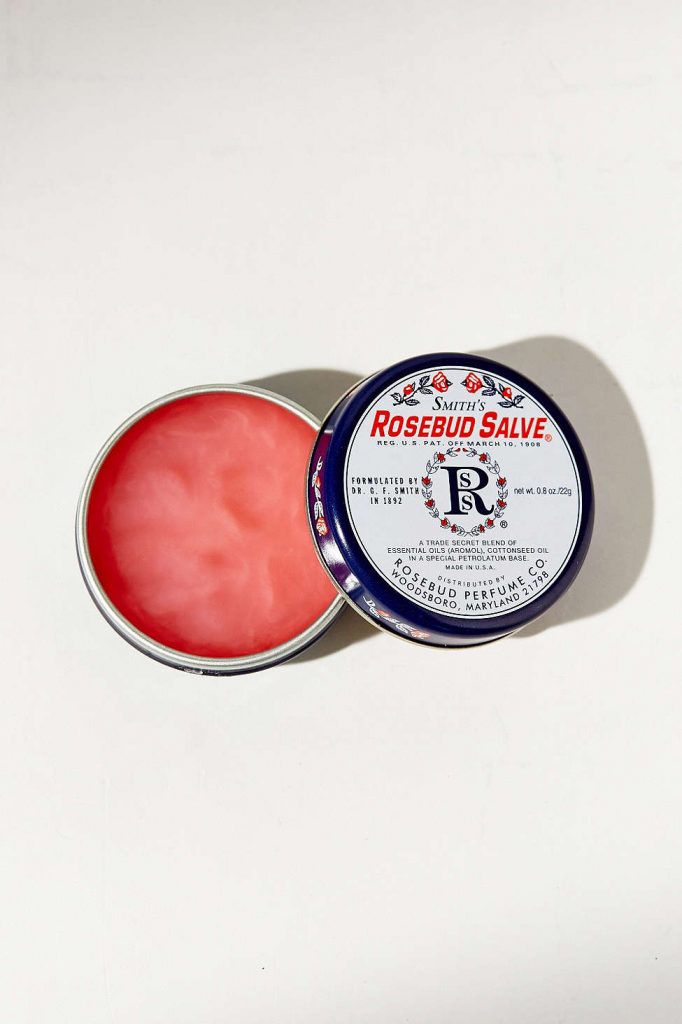 Don't miss 19 sassy gym bags and enter to win the ultimate beauty giveaway!
[Photo: Urban Outfitters]