While loads of beauty aficionados swoon over the latest and greatest liquid eyeliner that draws the thinnest, barely-there line possible, I'm still a sucker for a good ol' fashioned pencil eyeliner. I love the sturdiness of them and they also happen to be much more conducive to my shaky hand.
One look on my vanity and you'll see load and loads of eyeliners, but one I'm loving these days is VERT Beauty's. Not only does it go on super smooth and last for hours and hours, but it has anti-aging ingredients! It's formulated with a blend of mango and meadowfoam seed oils, so it's super hydrating which is especially important for the delicate skin around your eyes.
VERT currently makes their anti-aging eyeliner in 5 colors. My two cents? You need them all!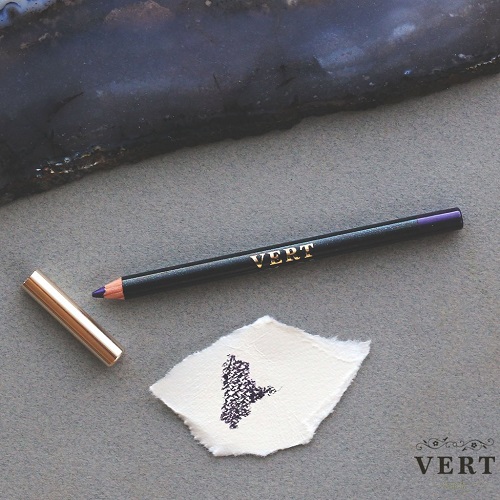 Be sure to check out the best drugstore beauty products and Pixi's MultiBalm.
[Photo: Vert Beauty]
Save
Save