VIDEO: Ryan Reynolds Reveals Baby James' First Word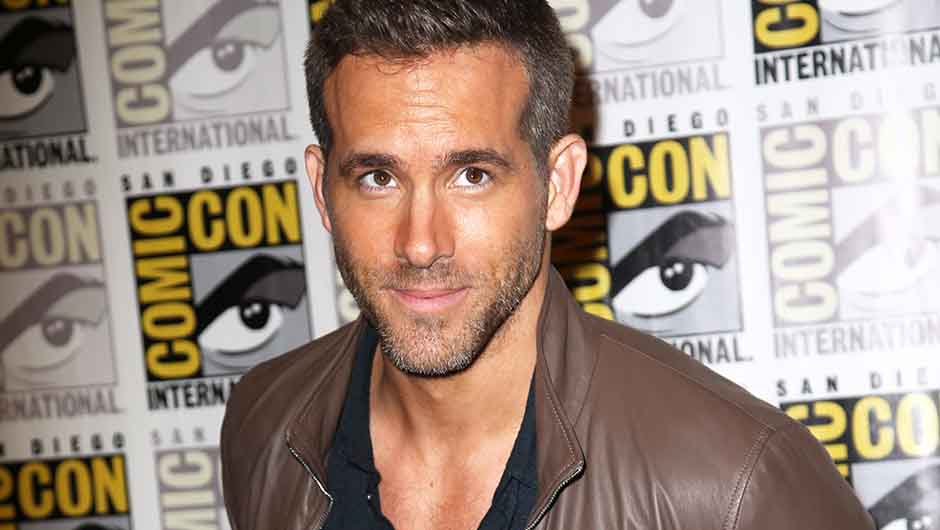 Ryan Reynolds stopped by Conan last night and he was gushing about his baby girl James. He revealed that James calls Blake "mama" and gives insight into what it was like in the delivery room. "I was there in the delivery room. I mean, I was there for the conception of the child, so I thought the least I could do is be there in the delivery room," Ryan joked. "I was just a terrible coach." Watch part of his interview below.
Don't miss Zooey Deschanel had a baby girl and shop Jessica Alba's maxi dress for under $100!
[Photo: Splash News]