VIDEO: This Is What Really Happens When Your Ears Pop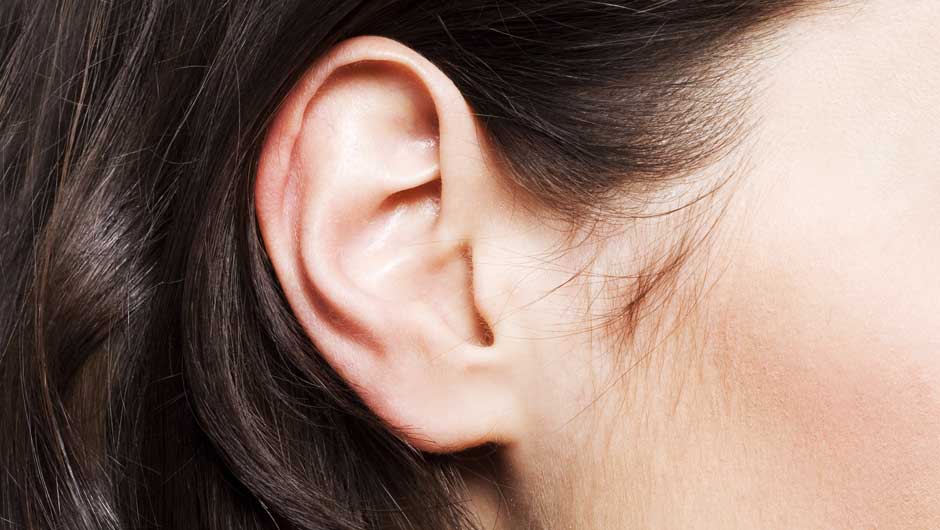 Everyone's ears pop at some point in their life. It probably happens to you in elevators, on planes, any time some sort of altitude change is experienced. So, have you ever wondered why and how that works? Well, we have the answer for you right here in this video.
The video explains that "the ear can be divided into three sections: the outer ear, the middle ear and the inner ear." The middle ear is where all the magic happens. It's an "air-filled chamber" connected to your throat and nose through the eustachian tube. Air moves through it to keep the pressure in your ear normal. However, external elements, like air pressure, effect the pressure in your ear, which causes your ears to clog. To balance out the pressure, your ear pops through the eustachian tube. And all is at balance one again.
[youtube]https://www.youtube.com/watch?v=PCpRyp5EUFo[/youtube]
Don't forget to check out: celebrities who forgot their own lyrics, shop Milly for DesigNation and the best online outlet stores
[Photo: Shutterstock]