Melissa McCarthy's Floral Print ASOS Dress Is Only $35--For Real!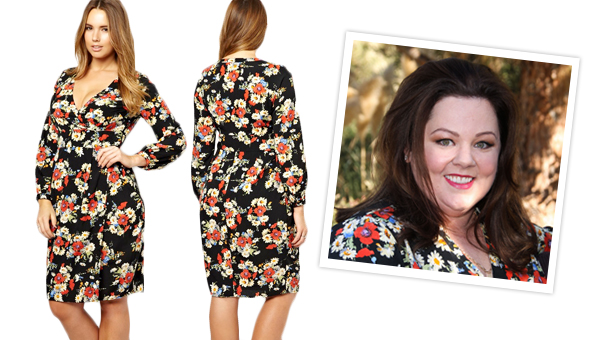 Melissa McCarthy does not joke around when it comes to looking glamorous on the red carpet. And you know what's even more amazing? She doesn't need fancy, expensive designer clothes to look good. Proof? She recently looked stunning in this ASOS Curve Wrap Dress ($35.19, down from $70.37) and yes, the darn dress is really only $35! The dark floral print gives it a year round feel and the flattering wrap silhouette will look good on any body type. Don't wait a second longer to think this one through–get Melissa's exact dress before it sells out!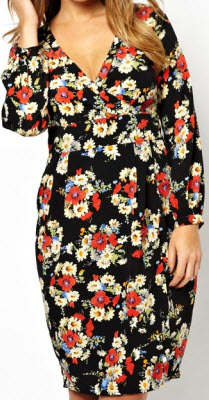 ASOS Curve Wrap Dress ($35.19, down from $70.37)
Not plus size? The dress is available in smaller sizes as well. Click here to buy it!
Don't miss out on more great celeb style such as Olivia Wilde's Jeans, Beyonce's Topshop skirt,  Kourtney Kardashian's flattering sweats and Alessandra Ambrosio's booties.
[Photo: Splash News]