"My Mulberry bag..." Mulberry The Bayswater textured-leather bag ($1,500)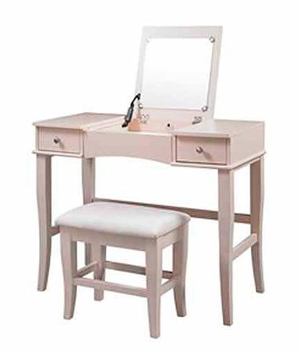 "My makeup vanity and storage, I was dieing for one for years and then my parents surprised me. 22yrs old." Linon Home Decor Jackson Vanity Set, Cream ($139.99 down from $229)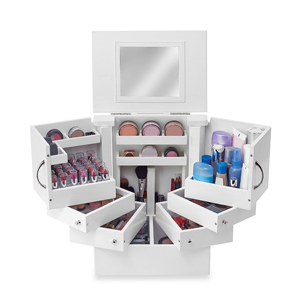 Lori Greiner Deluxe Cosmetic Organizer Box ($99.99)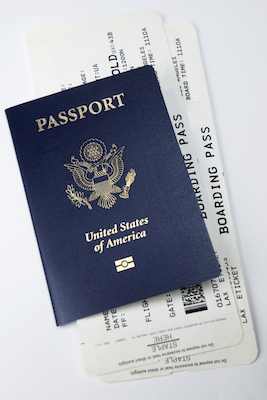 "A plane ride home for the holidays when I was in the military."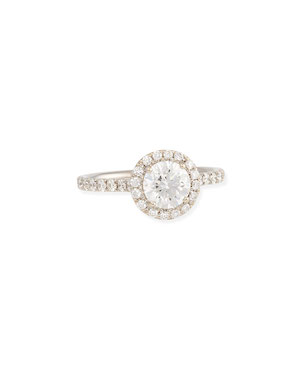 "The best and worse holiday gift I ever got was a diamond ring............... I still have that ring in my jewelry box."
Forevermark 18k White Gold Center Of My Universe Solitaire Diamond Ring ($19,500)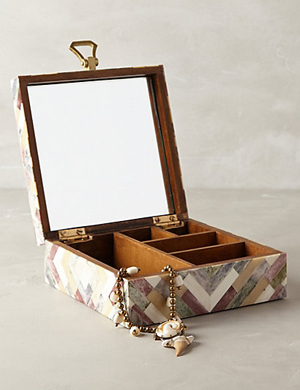 "A jewelry box from my husband." Ivory Inlay Jewelry Box ($148)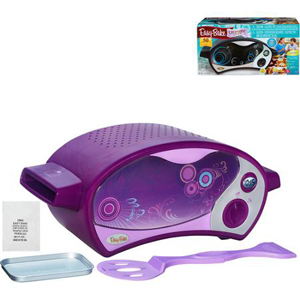 "An easy bake oven when I was 42....I told my bf at the time I always wanted one when I was little, and never got one, so he surprised me with one on Christmas morning. It was so sweet and thoughtful, I baked him a little chocolate cake." Easy Bake Ultimate Oven ($29.96)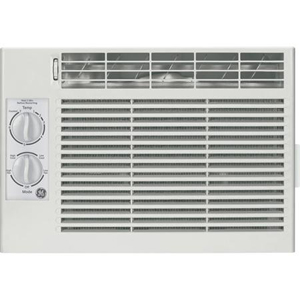 "New furnace and ac for my house from my parents I got last year" General Electric 5,050-BTU Mechanical Control Window Air Conditioner ($109)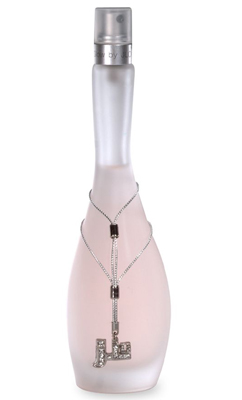 "My best present was from my son, my favorite perfume J-Lo." Glow by J.LO Eau de Toilette Spray ($49.50)
The most popular answer was family. Ain't nothing better than that.