We Found The One Place You Can Still Buy Reese Witherspoon's A.L.C. Leather Skirt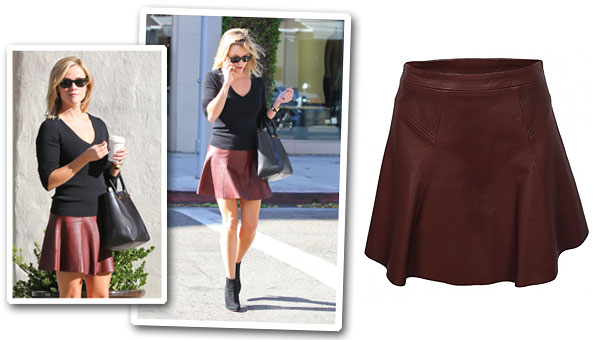 If there is one celebrity who can rock the hell out of a skirt, it's Reese Witherspoon. We loved the one she wore with her Club Monaco quilted jacket last week, but we definitely love this A.L.C. Reese Leather Skirt ($417, down from $695) in oxblood even more. Between the color and the slightly flared silhouette, it's a no-brainer. Except that the skirt is just about sold out everywhere online. Lucky for you, we found it one place online, but you have to act fast. They only have it in a few sizes and something tells us they won't last. Find out where to get Reese's leather skirt below.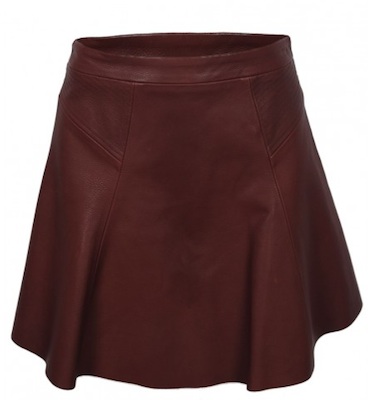 A.L.C. Reese Leather Skirt ($417, down from $695)
Shop more celebrity style such as Olivia Munn's two-tone jeans, Stacy Keibler's jumpsuit, Sarah Jessica Parker's striped sweater, Jessica Alba's high-rise jeans and Taylor Swift's trench coat.
[Photo: Splash News]