Get Chloe Norgaard's exact 'do with these Manic Panic products and instructions: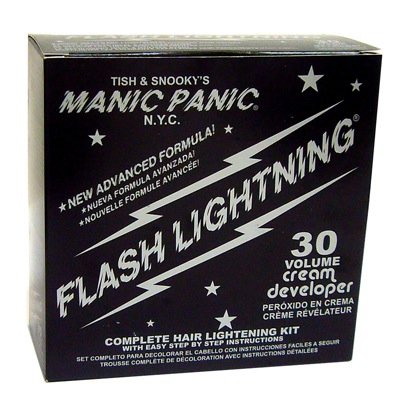 To achieve the best results, pre-lighten your hair using Manic Panic Flashlightning Complete Bleach Kit ($11.99). This is especially essential if for lighter colors and pastel shades.
Start with Manic Panic High Voltage Hair Color in Electric Banana and apply from  the top of your hair, stopping a few inches from the bottom. Make sure to saturate, and then comb the dye through hair until it becomes frothy.
Next, apply Manic Panic High Voltage Hair Color in Wildfire ($11.49) working  from the ends  up and begin to overlap several inches into the Electric Banana. Using a gloved hand, gently twist the Wildfire into the Electric Banana to blend and create a neon orange. Comb dye through hair until it becomes frothy. This indicates that it has been thoroughly absorbed. Lighter shades may require more combing to obtain maximum penetration and a longer lasting effect.
Leave color on hair to process for at least 45 minutes to an hour. For resistant hair, it is advisable to place a plastic cap on the hair, and leave on for 60 minutes or longer. You can also opt to use a blow dryer for 5-10 minutes intervals while processing to help intensify the color and to help open the cuticle of your hair shaft. This will allow the hair color to absorb better and last longer.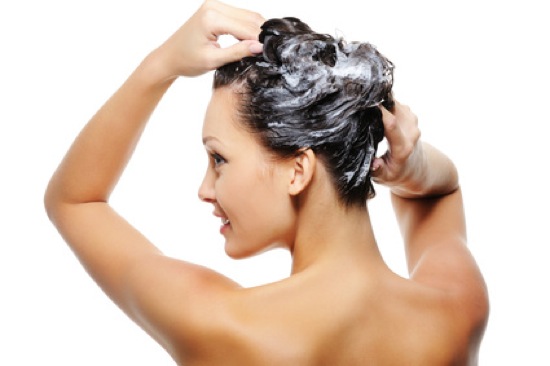 Rinse hair in cool water thoroughly, away from face until the water runs clear. Do not rinse hair while showering.  Towel dry and style as usual. To prevent color bleeding make sure hair is completely dry before sleeping.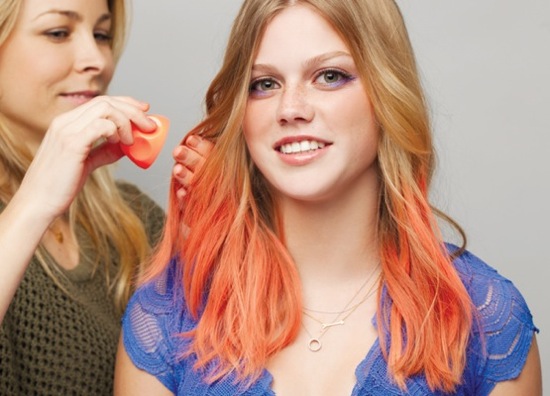 If you're not keen on a permanent change, you can always fake the look with temporary hair chalk: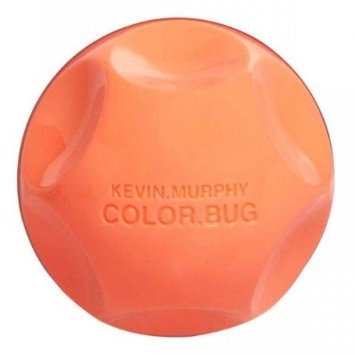 Kevin Murphy Orange Color Bug ($20.88)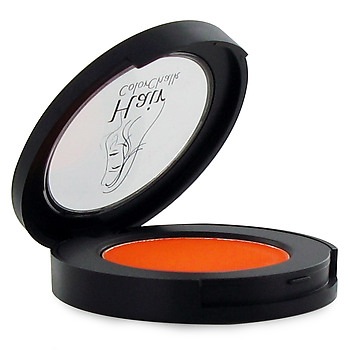 Donna Bella Hair Chalk in Orange ($12)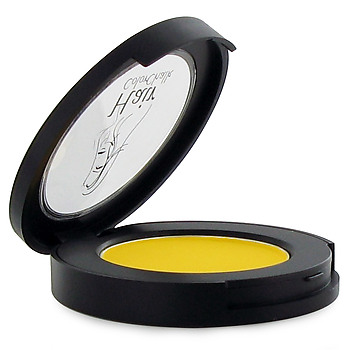 Donna Bella Hair Chalk in Yellow ($12)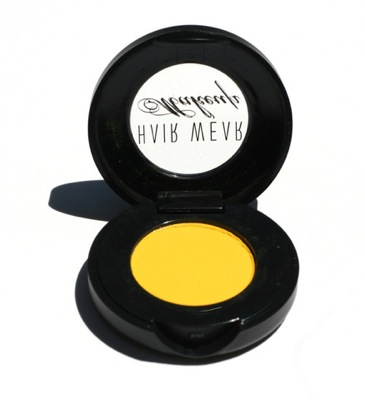 Hair Wear MakeUp in Canary Yellow ($14)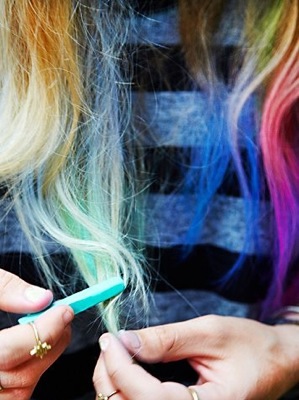 Not keen on the yellow and orange combo? Try out these colorful shades: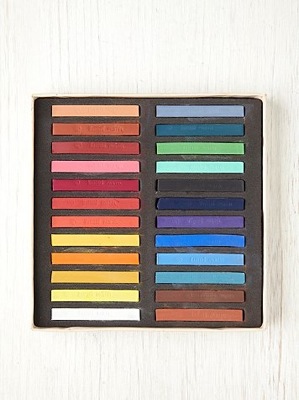 Free People Hair Chalk Set ($28)
Splat Hair Chalk in Violet Sky ($5.99)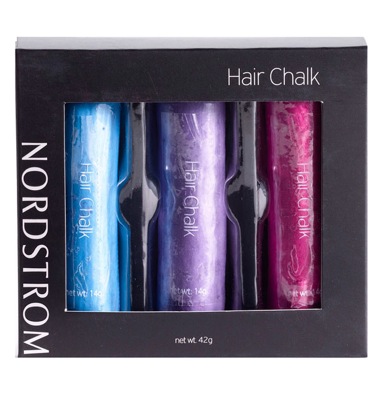 Nordstrom Hair Chalk Set ($14.95); we hear it works best on lighter hair colors!