While fitting into your wedding dress and looking your very best on your wedding day is important, so is not making everyone around you miserable. Read on for more information about how to shed pounds without becoming your friends' and family's worst nightmare: a bridezilla.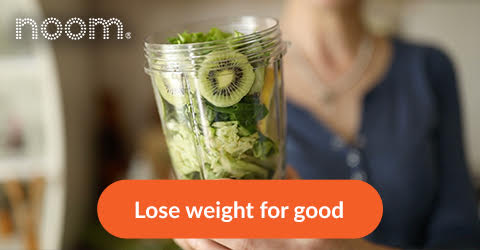 Wedding Weight Loss Diet Tips
Skip Quick Fixes.

While crash diets, fad detoxes, and other get-thin-quick schemes can sound enticing when you're trying to lose some weight for a very specific date and occasion, try to resist the temptation. Even if you feel like you can stand some miserable regimen for the few weeks or months it'll take leading up to your big day, that doesn't mean it's worth it. Beyond being highly likely to regain weight you lose in one of these accelerated manners, going the crash diet route also has the very strong potential to make you… well… mean. Your brain needs nutrition in order to work properly, and not taking enough in can decrease your patience, increase your irritability, and impede your ability to think quickly and clearly. You know, all the most-loved qualities of a classic bridezilla.
Start Early.

If crash diets are no-gos, it follows that long-term planning is your best friend. In order to achieve sustainable weight loss while not negatively impacting your mental, physical, or emotional functioning, don't expect or aim to shed more than about a pound a week. So, you do the math–at that rate, how long before your big day do you need to get started? Set an overarching goal as well as more short-term aims to keep you motivated and on track as you move towards your wedding day.
Make Lifestyle Changes.

The most successful weight-loss regimens are those that you'll be able to maintain over time. This will bring you benefit that lasts far beyond your big day, of course, but it will also mean that as you move towards your wedding, you'll be in a much steadier, less bridezilla-y headspace. This means addressing what you eat in addition to your exercise regimen. Eating smaller portions, limiting refined carbs and saturated fats, opting for lean and low-fat proteins, and adding more produce to your intake will all help you shed pounds without making you (and everyone around you) miserable. Just as important as changing your diet is incorporating exercise into your routine. Not only will it support your weight loss, but it'll also help you tone up all over and look even better in your wedding dress. Working with a personal trainer, at least for a few sessions, will help you make sure you're targeting the right areas and using correct form.
Enlist Support.

Losing weight is hard, but losing weight without support is really a challenge–and with apps like Noom, there's no need to do yourself through something like that. Noom gives you access to meal plans from registered dietitians, expert cognitive behavioral coaching from professionals, and a network of peers to offer accountability and support whenever you need it. Letting other people know what you're trying to do, both online and in real life, will absolutely increase your chances of being successful.
The editors at SheFinds wrote this article in partnership with Noom.