SHEfinds receives commissions for purchases made through the links in this post.
You may have noticed that some of your fave retail sites include a shoe subcategory called "Court Shoes." Asos has 'em, Topshop has 'em… THEY'RE SWEEPING THE NATION. At first glance, they look just like a regular pair of pumps — so what sets them apart? Well, they are pumps, but specifically they're pumps with a sharply pointed toe.
'Court Shoes' is a British classification. While in America we typically call them pumps, the UK often uses the term pumps to describe shoes with a flat or kitten heel.
Confused yet? We are too. In short, court shoes are heeled-pumps with a pointed toe. Lesson learned. We're lovin' the sophisticated sound of 'Court Shoes' though. Let's hope it catches on in the U.S.!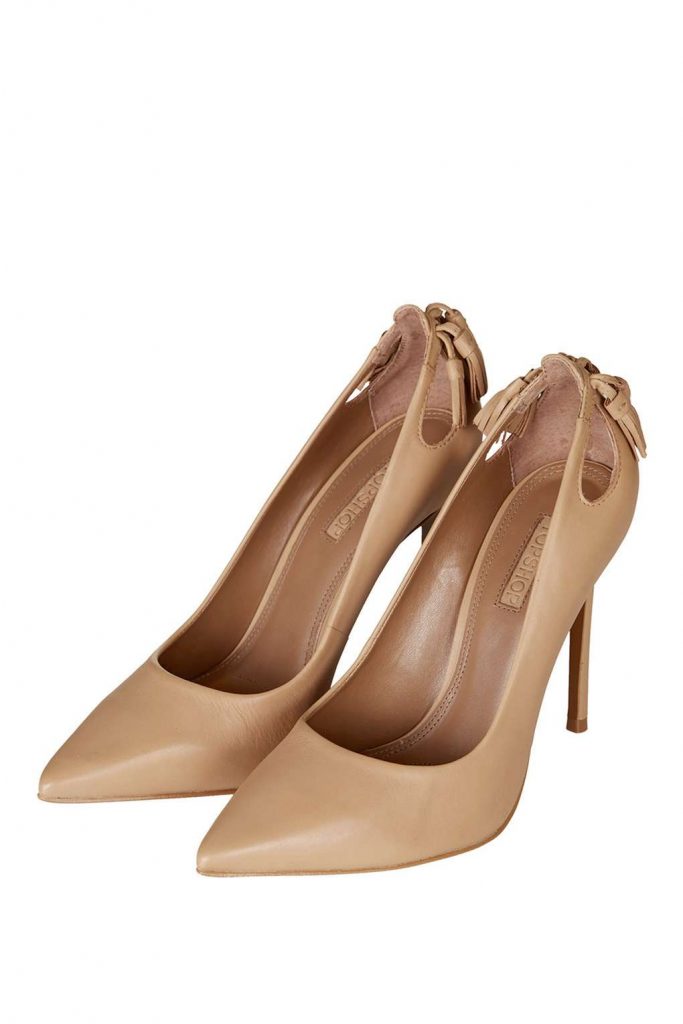 GARNISH Tassel Court Shoes ($90)
Lost Ink Cerys Mint Green Court Shoes ($57.61)

Don't forget to check out: What Is 'Bridging?' Everything You Need To Know About The New Trend and What Is 'Muva?' A Quick Lesson On The Term That's Blowing Up Social Media
[Photo: A Love Is Blind]