What Do You Think Of Orla Keily x Uniqlo?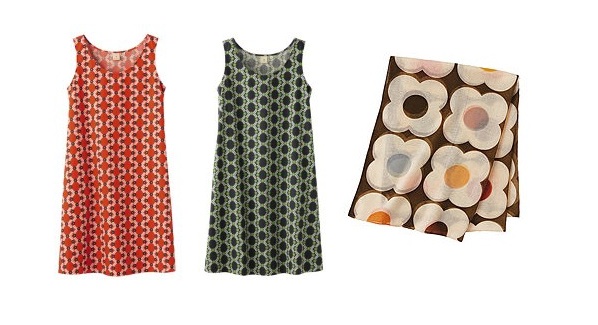 Brooklynites, Uniqlo devotees (like myself) and Mad Men fans will probably just automatically like the latest Orla Kiely x Uniqlo collection, but the question is — will anyone else? From the first photos of the collection, it seems a bit mod to us. But, now that Mad Men is set in the 60s, that may not be a bad thing. Plus, Kiely has earned quite a hipster cult following with her stem-print totes. And at $12.90 (for a scarf) -$39.90 (for a tunic dress), the price is right and it won't really hurt your wallet to try. What do you think?
For more fashion news, check out Basso & Brooke x Cambridge Satchel, how to wear the pajama trend (even to work!), and Lanvin's blow-out sale on The Outnet!