DIY:
Hand Dyed Invitations. You can do these yourself with a little help from
Minted.com
.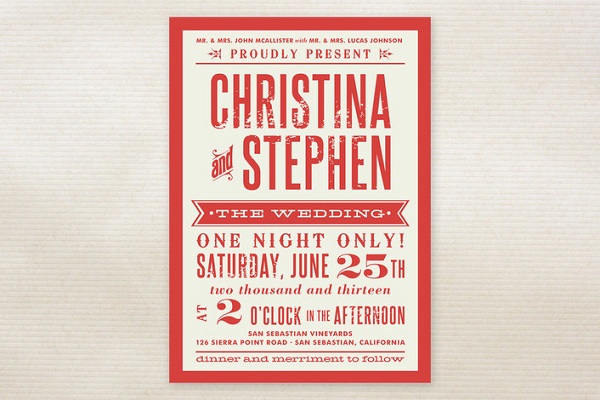 BUY: Letterpress. Letterpress is an art and a science that is best left to professionals. Martha Stewart has some great inspiration.
DIY: Bedazzled Flip Flops: An easy craft for your bridemaids to take home after the wedding is to make them sparkly flip flops. A good tutorial is here.
BUY: Offering flip flops for guests so that they can dance the night away is great touch. You can order a whole bunch from Old Navy.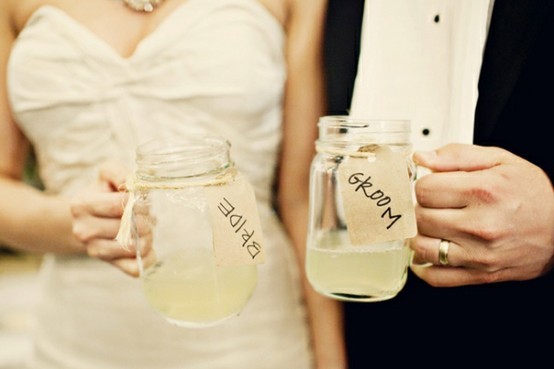 DIY: Mason Jar Anything. Mason Jars are everywhere these days and you can get a dozen of them for about $20.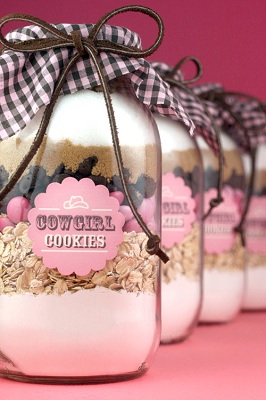 DIY: In keeping with the Mason Jar theme, offering cookie mix in a jar as a bridal shower favor is a cute idea that will definitely get used.
DIY: The Candy Bar. Everyone loves a jolt of sugar at the end of the night. Nothing is easier to put together than a candy bar. Just buy some sweets and some jars and wait for the sugar high to kick in.
DIY: Make sure no one walks off with a gift envelope by locking them up in a birdcage that you can decorate however you like.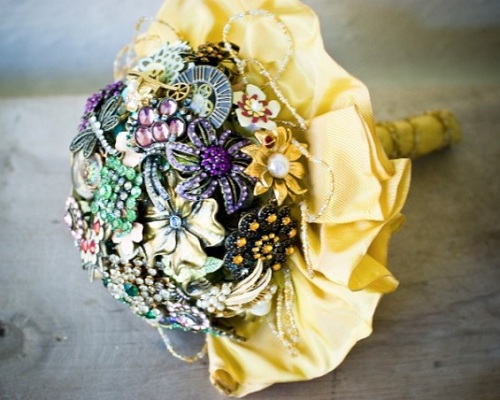 DIY: Brooch Bouquet. Brooch bouquets are very popular these days but can retail for several hundred dollars. With a little planning you can make your own. Totally worth it.
BUY: Flowerballs. You can put your glue gun down and simply order these flower balls. A smart bride will find a way to reuse them for both the shower and the ceremony.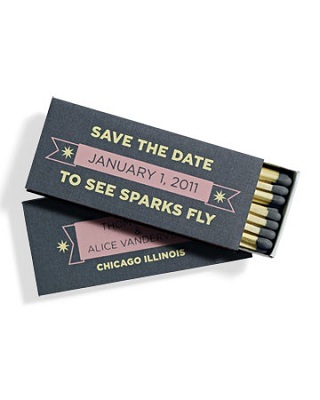 DIY: Save The Dates. Your guests really will save the date when you create custom matchbooks.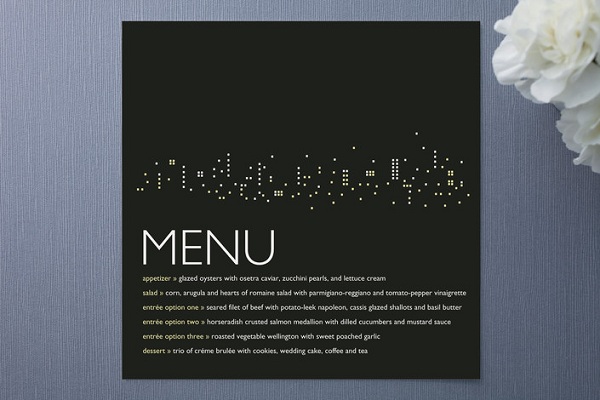 DIY: Menu Card. You can design your own menu cards however you would like thanks to websites such as Minted.com.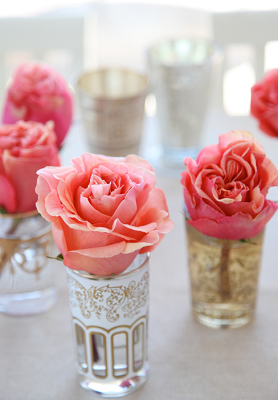 DIY: Simple Centerpieces.Tea glasses and a flower can make an easy centerpiece.
BUY: Bridesmaid Survival Kit. There are lots of cute kits that you can buy and build as a thank for your bridesmaids. No need to run around like a crazy to make your own.