We May Doubt Kourtney Kardashian's Taste In Men, But Not This Killer ASOS Dress
Now that the baby weight is behind her, Kourtney Kardashian is ditching the maxi dresses and getting back to her well-dressed roots. Some argue she is the best-dressed Kardashian, and in this ASOS T Shirt Dress in Monoclash Print ($93) I wouldn't disagree. The new mom chose the graphic print dress for a recent  Starbucks run and paired it with Saint Laurent Paris Metallic Leather Ankle Strap Pumps ($895).
Now we've already told you how huge black & white is going to be this spring, so there's the #1 reason you need to snag Kourt's cute dress. The shoes? Well, if you got it like that, go for it! Snag Kourtney's complete look below.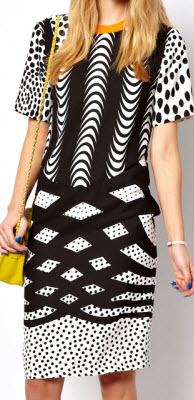 ASOS T Shirt Dress in Monoclash Print ($93)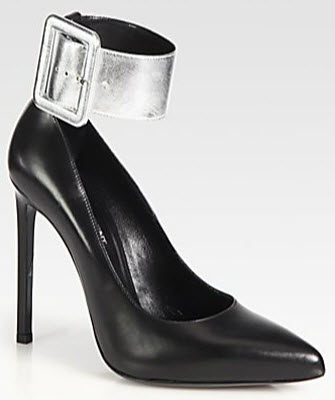 Saint Laurent Paris Metallic Leather Ankle Strap Pumps ($895)
[Photo Credit: Splash News]
Don't forget to check out more celebrity style such as