Thanksgiving (or the Ultimate Fatty Challenge as we like to call it) is two weeks away. Whether you're at meeting the in-laws, or entertaining at home, you need to look good — or at least passable. If you just can't put the fork down, opt for a piece of clothing that will serve as an optical illusion of sorts (no spare tires here):
This DKNY Oversized Sweater ($145) will hide your turkey gut like none other. It's also perfect for any other day this season when you're not feeling your sexiest.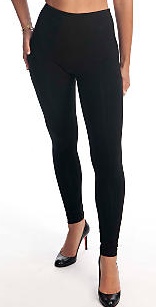 Leggings with shapewear in them? Yes, please. These Lisse Control Top Leggings ($58) will suck you in as you suck in that last piece of pumpkin pie.
If you're Thanksgiving is a more formal affair, try a dolman-sleeved black dress. We're digging this ultra-flattering style from The Limited ($79.90).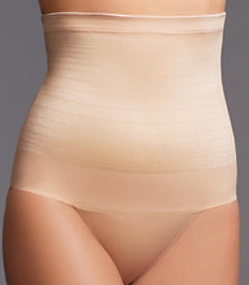 Shapewear is also super helpful when it comes to hiding unwanted curves, so conceal your spare tire with this Flexees Waist Nipper ($32).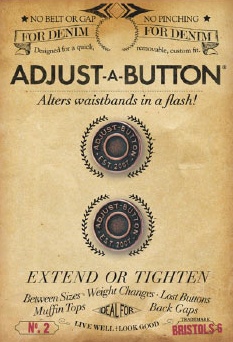 When all else fails (and unbuttoning your pants is inappropriate), just re-adjust with the Adjust-A-Button ($18). It temporarily snaps into any waistband, letting you exhale with relief.
For those of us who take pigging out to the extreme, maternity jeans are not out of the question. Try a pair that hides the elastic waist in the pockets (genius) like these Anlo Maternity Skinny Brooke Zip Jeans ($209).
Feeling festive? Check out our guides to the best festive attire, the best black dresses, and the best evening tops for jeans. Subscribe to SHEFindsMail for exclusive fashion updates.