Flats season is the best. The weather isn't too hot for boots or too cold for sandals, it's just right. The only downside is the whole socks issue. Should you wear socks that show, even slightly, or go barefoot and risk stinking them up? I mean, the struggle is real, guys. But I just found the most amazing product that actually changes everything. Are you ready for it?
They're called Gekks and they are specifically designed for wearing with boat shoes and loafers with leather material on the inside (like Sperry Authentic Original top siders or Tod driving shoes). They look like this: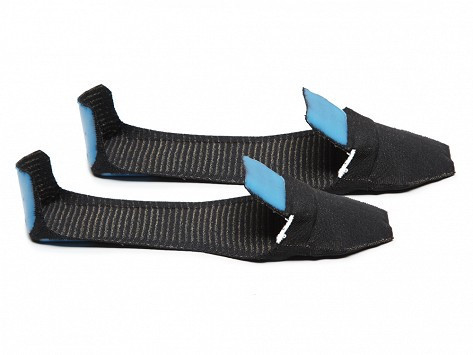 You insert them in to the shoe and they are absolutely no-show (unlike no-show socks that sometimes totally show). Here's them in action: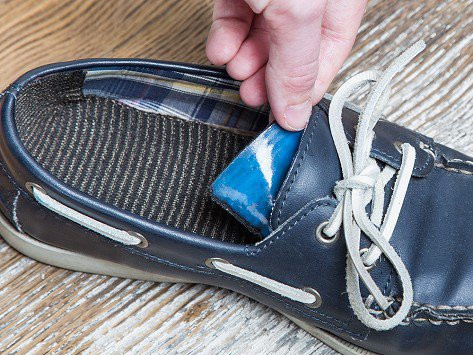 They're $25 each or $48 for a 2-pack. Grab them here.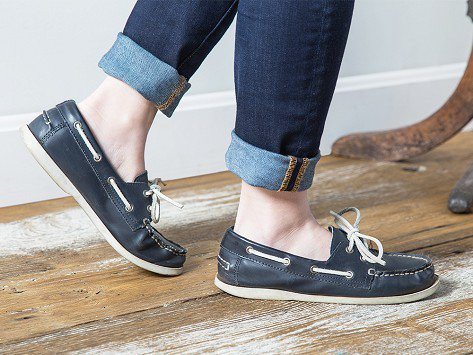 [Top Photo: Pink Peonies]