What's That Smell? Hint: It's Definitely Not This Nail Polish Remover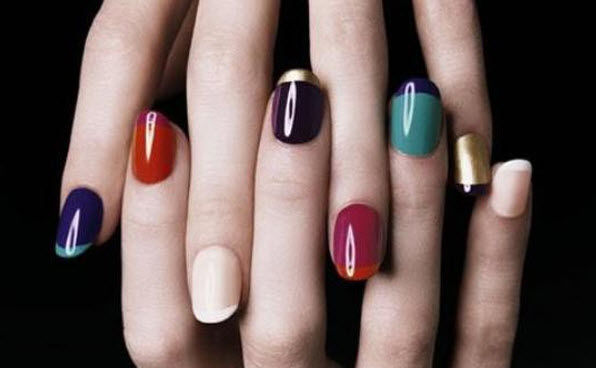 I hate the smell of nail polish remover so much that I recently let my nails chip almost all the way off. True story. It took three weeks. But those days are over, now that I've discovered this new nail polish remover, G2 Organics that…wait for it…DOESN'T SMELL. Yep, it's completely odorless. So now you can experiment all you want with matte nail polish, nude and neons, and more. Perfect for the odorless nail polish we're currently obsessed with.
For more inspiration, see our guides to the best nail polish, plus more of our favorite nail polish ideas.