Who Needs Marni For H&M When It's 80% Off At The Outnet?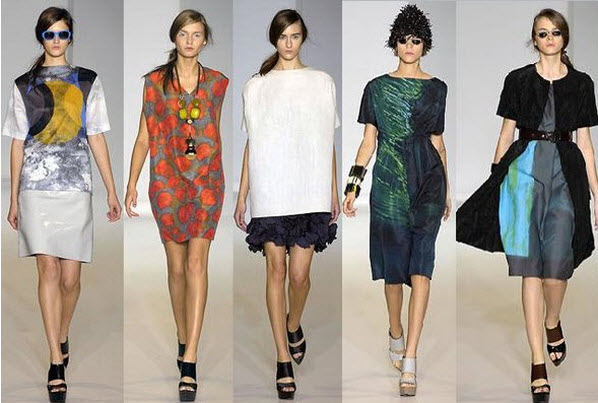 That's a rhetorical question, girls! Whether you missed the Marni for H&M craze, or it only propelled you to love the brand more, today The Outnet's Blowout Marni sale should put a big fat smile on your face. Just register when prompted and you've got access to the incredible sale. Easy peasy, just how it should be – no lines and no crazy marked up eBay prices, either. Online shopping should always be this sweet.
Check out more sales and deals, get the look from tons of celebrity style posts, and shop on your own with our guides to the best nude pumps, bright handbags, military jackets and a plethora of jewelry. Now's the time to stock up for the season!