Whoa: J.Crew Is Teaming Up With Manolo Blahnik On A Shoe Collaboration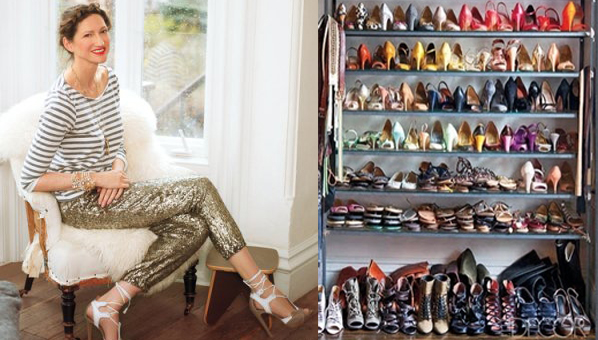 Start saving your pennies! Jenna Lyons, who once told Fashionista she'd love to do a collab with a big name shoe designer like Louboutin or Blahnik, is getting what she wanted (doesn't she always?) A J.Crew Manolo Blahnik collaboration will launch in the fall, making it the mother of all fashion collaborations. After this, we're not sure if we'll ever be impressed again.
While we wait for that record-breaking moment, we'll distract ourselves with the J.Crew Final Sale, where you can take an extra 30% off sale items with code SHOPNOW. More reasons to love Jenna.
J.Crew Scores a Manolo Blahnik Collaboration [Racked]