George Clooney picks out his own clothes.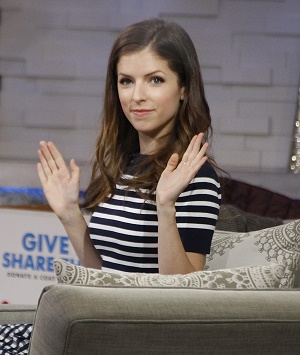 Anna Kendrick raises the roof.
Elton John takes a tumble.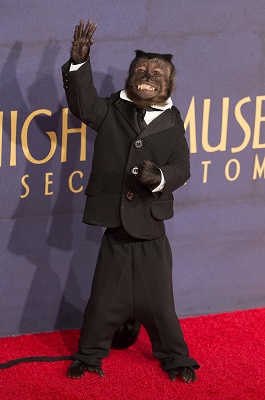 That monkey has a really good time at the Night At The Museum premiere.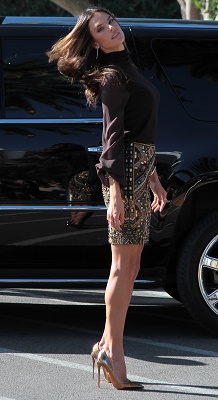 Alessandra Ambrosio: hair flip game strong.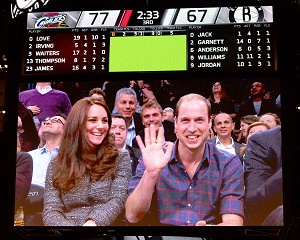 Prince William and Kate Middelton are soooo surprised to be on the jumbotron.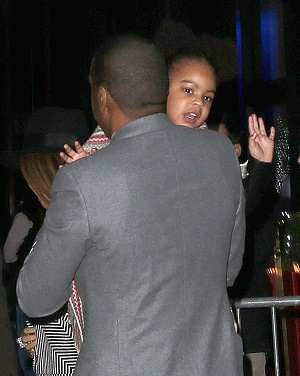 Blue Ivy waves to her fans.
Snoop Dogg's airport style is on fleek.