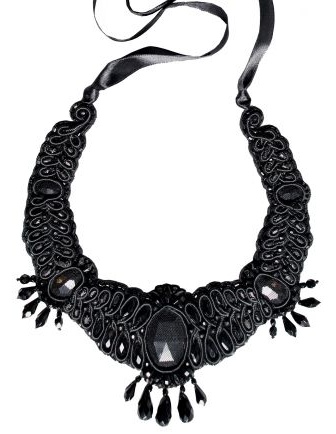 Haven't heard of Boticca.com? You so need to know about this site. Boticca has been featured in magazines like Vogue & Harpar's Bazaar – and Kate Moss has been spotted in designers featured on Boticca. With endorsements like that – you know this has to be good.
Think Style Blogger-esque skull bracelets by LeiVanKash, Leighton Meester's St. Petersburg bib necklace, a glam Gemma Redux bracelet that Cameron Diaz rocked on the red carpet – & so much more.
Enter to win a $500 shopping spree and score these unique designer finds for your own collection.