Birchbox Give your favorite beauty maven samples for days--or rather, months with a Birchbox Subscription. A three-month deal goes for $30, six months, $60, one year $110, and the year-long "ultimate" offering is $200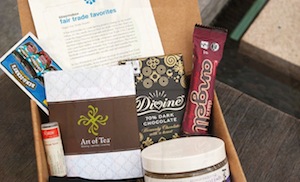 Blissmo Box Know someone who could benefit from a healthier lifestyle? Gift a Blissmo box, which will send a mixture of organic and eco-friendly food and personal care products. Each plan is $19.95/month, but you won't pay the $4.95 shipping if you get a six month deal.
Bergamot For the perfume junkie, or that person on your list who just smells funky--Bergamot will send three 2mL samples of fragrances from different brands each month. With this one, you save more when you spend more: a six-month plan is $14/month, a three month is $16/month, and a monthly plan is $18.
The New York Bagel of The Month Club Who can resist a little bagel with schmear? Gift a subscription to the NY Bagel of The Month Club, and you will be thanked for many breakfasts (lunches, and dinners) to come. Visit their website for pricing.
Zagat Wine Club This is a gift even Jesus could appreciate. The biblical figure turned water into wine, but with a Zagat Wine Club membership, the wino on your gifting list can skip a step and get to the good stuff. Expect to shill out between $69.99 and $139.99 for this one. Oh, and It's worth it: they'll get 12 bottles of wine every 3 months.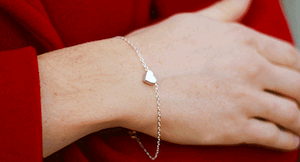 Fair Ivy Fair Ivy delivers monthly "surprise packages," containing handmade trinkets crafted by independent artist--this one is perfect for the Etsy junkie in your life. Subscriptions start at $25/month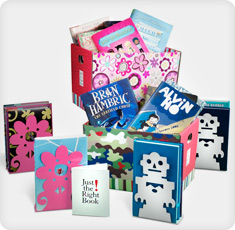 Just The Right Books Kids Series: WE can't forget about the children! Kids get enough toys on Christmas. Help the little ones flex their fundamentals with a subscription from Just The Right Books, a book club catering to 0 -12 year olds. Plans start at $49 and peak at $250. You can also send books for Teens and adults.