If you follow any beauty-lover on Instagram or YouTube, chances are you've probably seen them going gaga for the Winky Lux's Flower Balm. They're those super pretty lip balms that have a flower–a real chrysanthemum!–suspended within them. How amazing, right? They're almost too pretty to use, but you have to use it. The balm is specially formulated to react with your body's pH level and deliver the perfect shade of pink for you. Even better, this balm keeps your lips hydrated for hours.
Need to try this balm now? You're in luck! For a limited time only, SHEfinds readers will receive 15% off any Winky Lux purchase with code SHEFINDS15 at checkout. That means the Flower Balm could be yours for just $11.90!
Flower Balm ($14)
You should also know that Winky Lux actually has a whole collection of ridiculously amazing beauty products. From eyeshadow to primer, this is the perfect opportunity to makeover your makeup bag with a whole slew of new goodness from Winky Lux. It's all on sale, after all! Two of my other faves (besides the Flower Balm, of course)? Winky Lux's amazing Highlight Balm and their limited edition eyeshadow palette with Marzia. The colors in the eyeshadow palette are gorg, but I'm especially in love with the case. It's so pretty.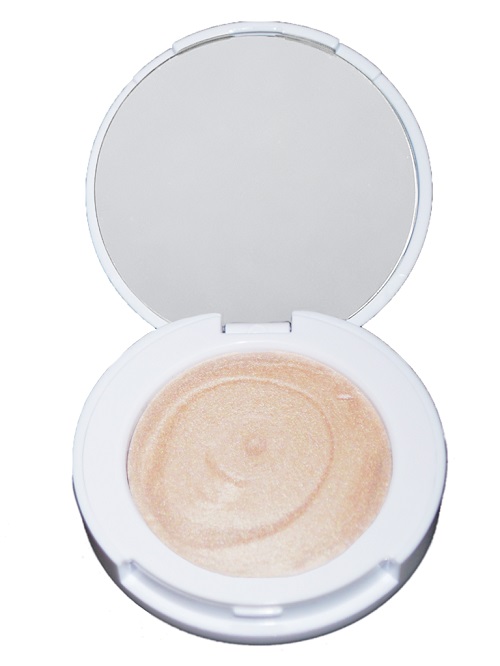 Strobing Highlight Balm ($16)
Marzia Natura Palette ($25)
Be sure to check out bkr's new 1 liter bottles and cute leather bags under $100.
[Photo: Winky Lux]
SheFinds receives commissions for purchases made through the links in this post.