Our favorite holiday is almost here….World Ice Cream Day! You probably thought we were going to say Christmas, right? Nope, this day that celebrates one of our favorite food groups is coming up on July 21st and we are ready to P-A-R-T-Y.
Since it is a global holiday after all, we thought it would be fun to round up some of the coolest places with unique offerings from around the world to celebrate this year. Whether you're looking to book your next trip during this time or just a big fan of ice cream all year round, these are the places to head to.
Check them out below!
Maldives & Thailand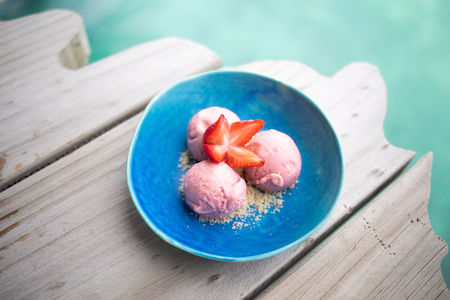 Soneva Resorts with properties in both Maldives and Thailand is known for their 24/7 complimentary ice cream parlor, with an extensive variety and unique flavors. Sounds like a dream come true, am I right? And as if it couldn't get any better, they are adding 15 new special edition flavors to celebrate this year. I'm talking Popcorn, Papaya Lime Sorbet and Rosemary Honey to name a few.
Kyoto, Japan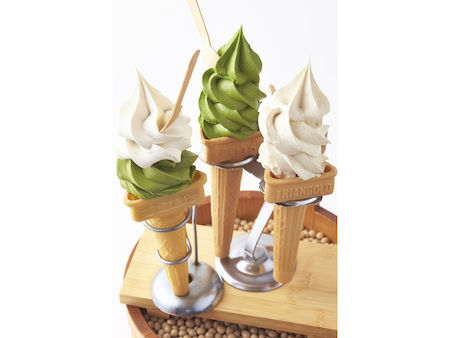 Would you be able to guess that this ice cream is actually made out of organic tofu? Yes, it's a thing! And you can get it at ice-cream shop Kyozuan. It's sticky, chewy and so think you can even hold it upside down, but the balance of flavors keep the ice cream from being too sweet.
Farmington, Pennsylvania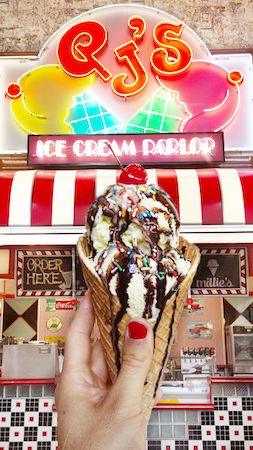 PJ's Ice Cream Parlor located at Nemacolin Woodlands Resorts makes having this treat a whole experience. The 50's style parlor serves homemade ice cream creation, including a selection of boozy milkshakes such as the Pecan Dream and Mango Tango. Yum!
Azumino, Japan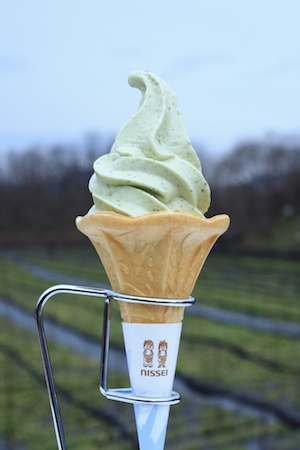 Don't let the green color fool you, this soft serve is definitely not mint, it's actually wasabi. Daio Wasabi Farm, located three hours from Tokyo near Matsumoto, offers customers homemade wasabi-flavored ice cream that has a tangy and tart flavor. They also serve other wasabi-infused foods such as beer, wine, and chocolate