You Can No Longer Search #Curvy On Instagram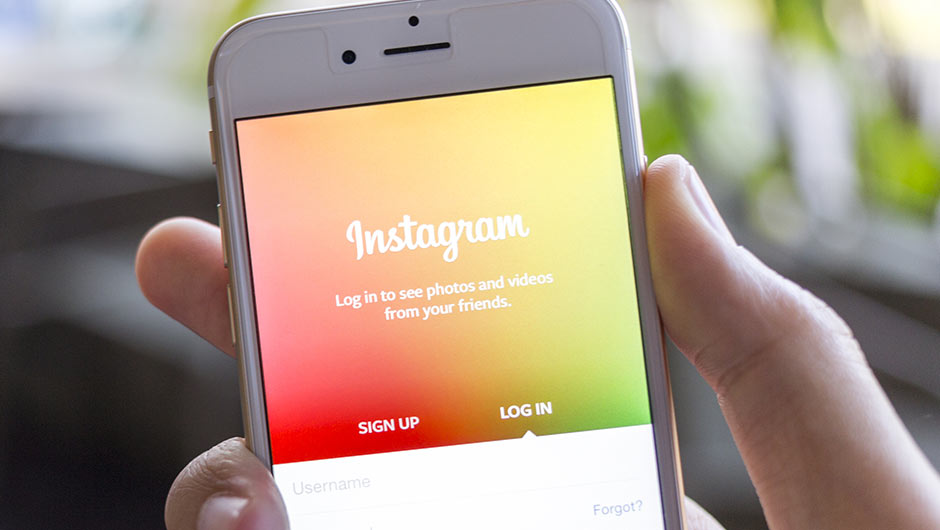 The things Instagram marks as "inappropriate" boggles my mind. As per their latest ban, you can no longer search the hashtag #curvy. Uhh, say what? If you try to enter that search term on their website, you will get an error message saying "sorry, this page isn't available."
Although #curvy is banned, users can still search #thin and #skinny but a warning message pops up about eating disorders. A spokesperson for Instagram told BuzzFeed, "the hashtag #curvy is not searchable because, according to the company, it was being used to share images and videos that violated Instagram's community guidelines around nudity." Instagram does, however, allow users to search #fat and #obese. Riiiight….
Popsugar suggests using #embracecurvy as the next hashtag movement, following in the footsteps of #freethenipple. I completely second that suggestion.
Don't miss 15 Instagram photos that prove Drake is the ultimate bae and try the new #multimasking beauty trend!