You Need To Take Advantage Of This Shockingly Good Deal At Whole Foods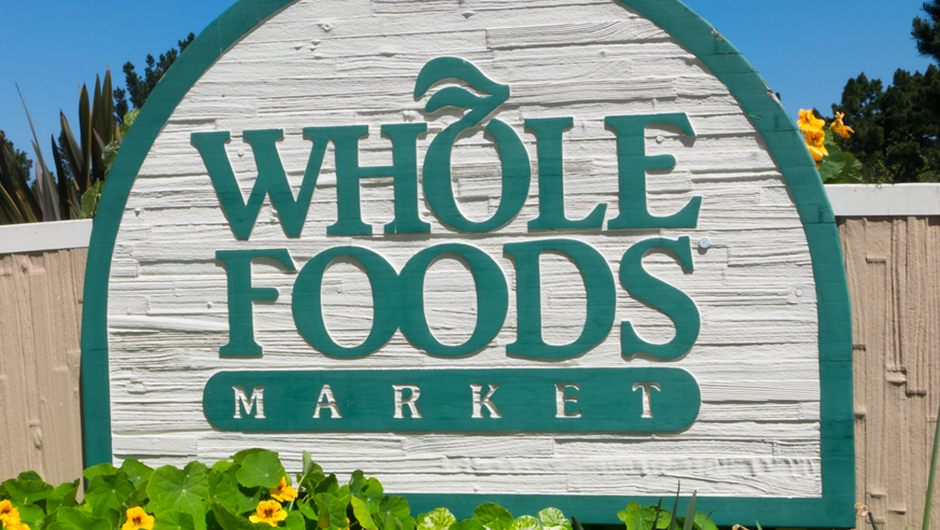 Here's a fun little nickname for Whole Foods: Whole Paycheck. That's because you probably spend all your hard-earned money on some fancy cheese or special peanut butter that you just really, really *need*, OK?? Well, it turns out, there is one kitchen staple that is not just cheap by Whole Foods standards, it also prices lower than name brands and other supermarket organic brands.
According to Gina Briles of Cheapism.com, one of the best deals at Whole Foods is the non-organic 365 Everyday Value olive oil. One 33.8 ounce jar is priced at $7.98, while the same size jar of Safeway Signature Select is $11.99. That's almost a $4 difference! Also, Safeway Select is one of the best generic brands for saving money, so that's really saying something if one of their products is more expensive than Whole Foods. Next time your pantry needs an olive oil refresh, definitely hit up Whole Foods… but try not to spend the money you're saving on that special holiday cranberry goat cheese.
Don't forget to check out: the mistake you're making when buying Whole Foods prepared food and facts you didn't know about Whole Foods
[Photo: Shutterstock]