Every holiday season, my friends and I indulge ourselves and hold a tacky Christmas party, complete with heinous sweaters we snagged from our moms' closets (thank you, 1980s), a viewing of Elf, and a White Elephant gift swap. In case you're new to the ways of the White Elephant, here's the idea: everyone brings a wacky, out-there, or just plain useless gift, throws it in a pile and follows the gameplay rules. The object of the game is to end up with the least crappy gift, but my friends and I have an unspoken rule that the person who brings the worst possible gift is really the winner.
This year, I think I'm in the running with this Justin Bieber Singing Toothbrush ($8.36), but we found 12 other awesome gifts that are a close second. Scroll down for a list of White Elephant gifts that are sure to steal the show and get some major laughs at your next holiday party.
White Elephant Party Gifts That Will Make Everyone Laugh
1. Awkward Turtle Card Game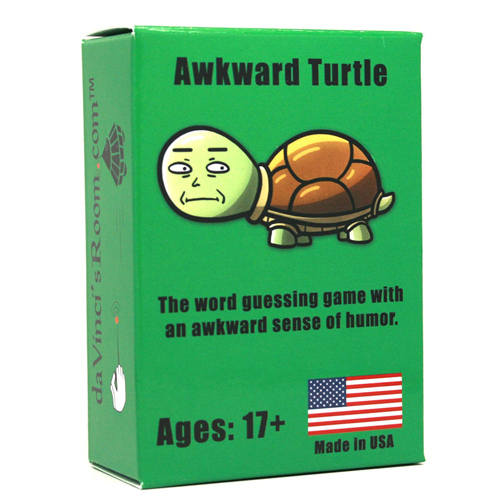 Awkward Turtle The Word Card Game for Adults ($14.99)
2. Yodelling Pickle
Accouterments Yodelling Pickle ($10)
3. Mini Inflatable Tube Guy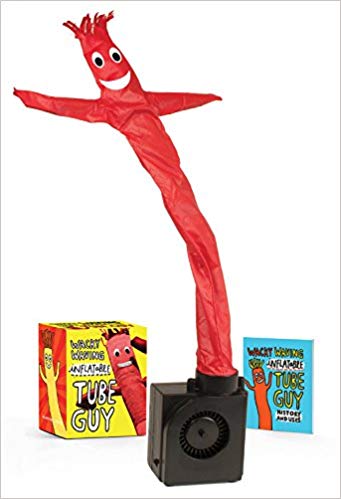 Wacky Waving Inflatable Tube Guy ($11.66)
4. Toilet Coffee Mug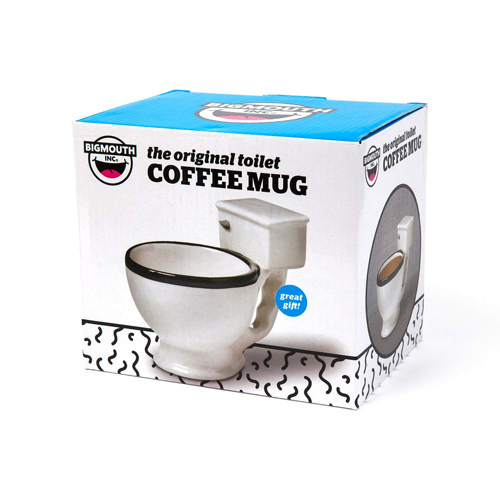 BigMouth Inc Toilet Mug, Ceramic Funny Gag Gift Perfect for Coffee, Tea ($12.99)
5. Instant Underpants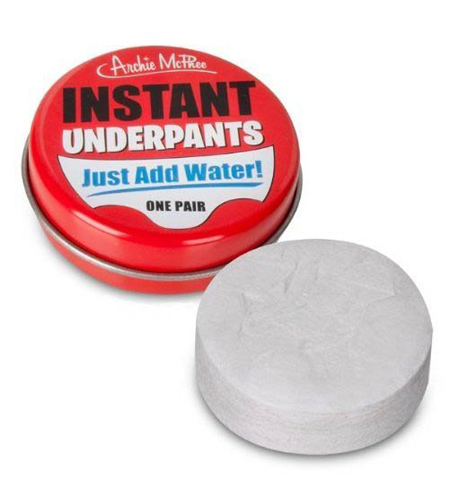 Archie Mcphee Instant Underpants Just Add Water One Pair ($6.95)
6. Book Of Awkward Family Pet Photos
Awkward Family Pet Photos Paperback ($11)
7. Money Toilet Paper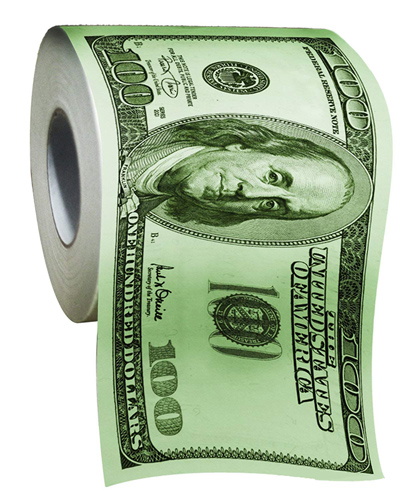 BigMouth Inc 100 Dollar Money Funny Toilet Paper ($8.99)
8. Mini Basket Ball Desk Game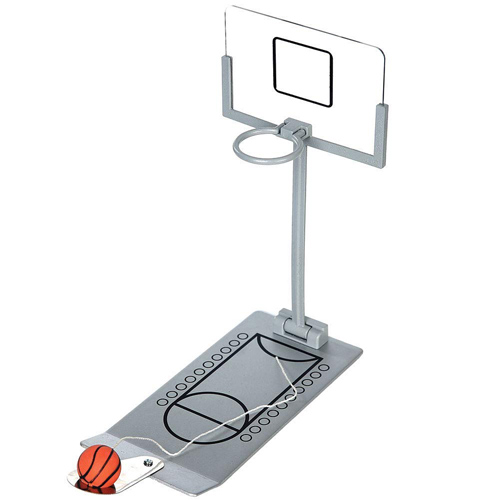 ASIBT Foldable Office Game Set Mini Desktop Basketball ($9.99)
9. Boyfriend Pillow
Boyfriend Pillow The Original Boyfriend Body Pillow ($38.67)
10. Mullet Headband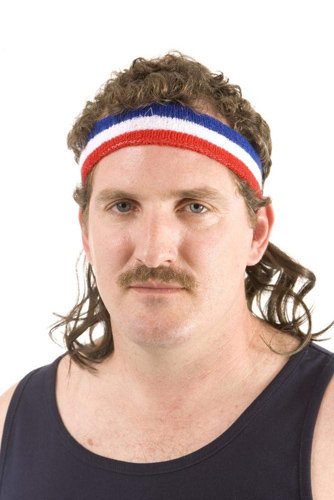 The Bobcat Mullet ($9.99)
SheFinds receives commissions for purchases made through the links in this post.