Unless you've been living under a rock, you've heard about one of the most amazing legging brands out there, ADAY. After all, every time they release more their signature styles, they sell out just as fast as they're announced. Well, let us be the first to tell you that they just restocked three of their most coveted styles–the Throw It Higher, Throw & Roll, and Crop & Roll leggings! And you'd better grab a pair ASAP.
What makes these leggings so popular that they always have a waitlist? Take the Throw It Higher Leggings. First off, they're super stylish and made from a high quality fabric that's super stretchy and beyond comfortable. They're resistant to the pilling that you see with other leggings, so they will last. Plus, these leggings are crazy versatile. No joke. You can actually wear these to the gym, to work and out to dinner with friends. A few pairs even have cellphone pockets!
These leggings are so good the never go on sale. That's why this next part is so major: you can snag $10 off of a pair with our exclusive promo code SheFindsADAY at checkout.
But if you want to go ahead and stock up because you're totally going to fall in love with ADAY like we have, you can get $20 off of two pairs with the code SheFindsLeggings. Bonus: you also get free shipping when you order two!
Don't wait another minute to start shopping. This offer expires January 30, 2018 at 12pm EST. Go ahead and put a pair in your cart right now before your only option is the waitlist. You've been warned.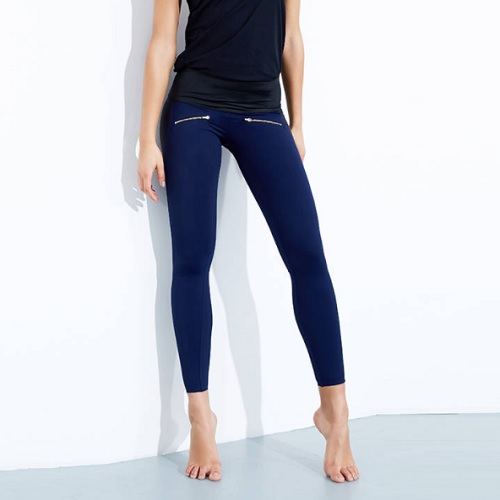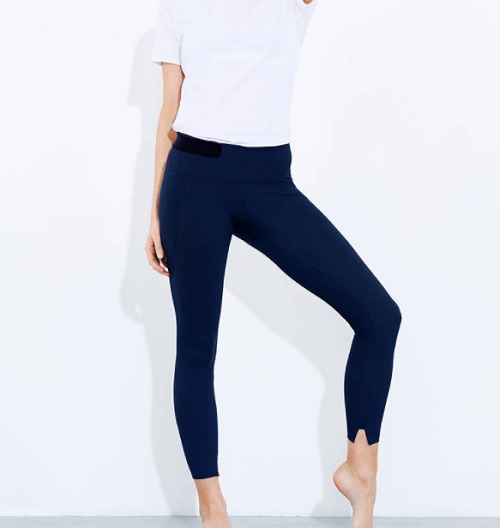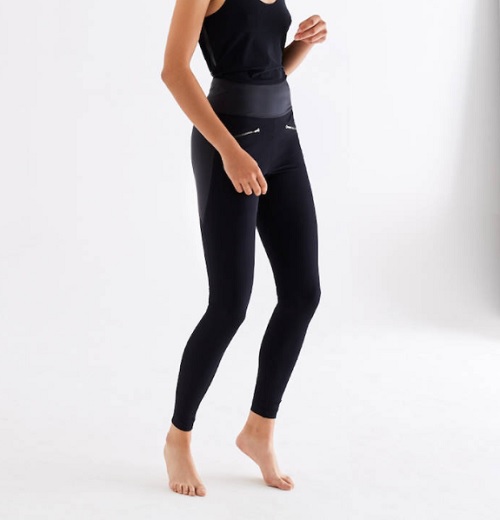 SHOP THESE POPULAR LEGGINGS NOW
Be sure to check out this popular $27 tunic top and these must-have suede booties!
[Photo: ADAY]
SheFinds receives commissions for purchases made through the links in this post.