Whether you're running late or just feeling lazy, dry shampoo can be a total life-saver. Not only does it absorbs excess oil and grease, but the best ones also add volume and texture.
If you've yet to discover the joys of dry shampoo, it's time you came into the fold. Try one (or all!) of the best dry shampoos below and be sure to thank us later.
The Best Dry Shampoos
Shoppers Choice: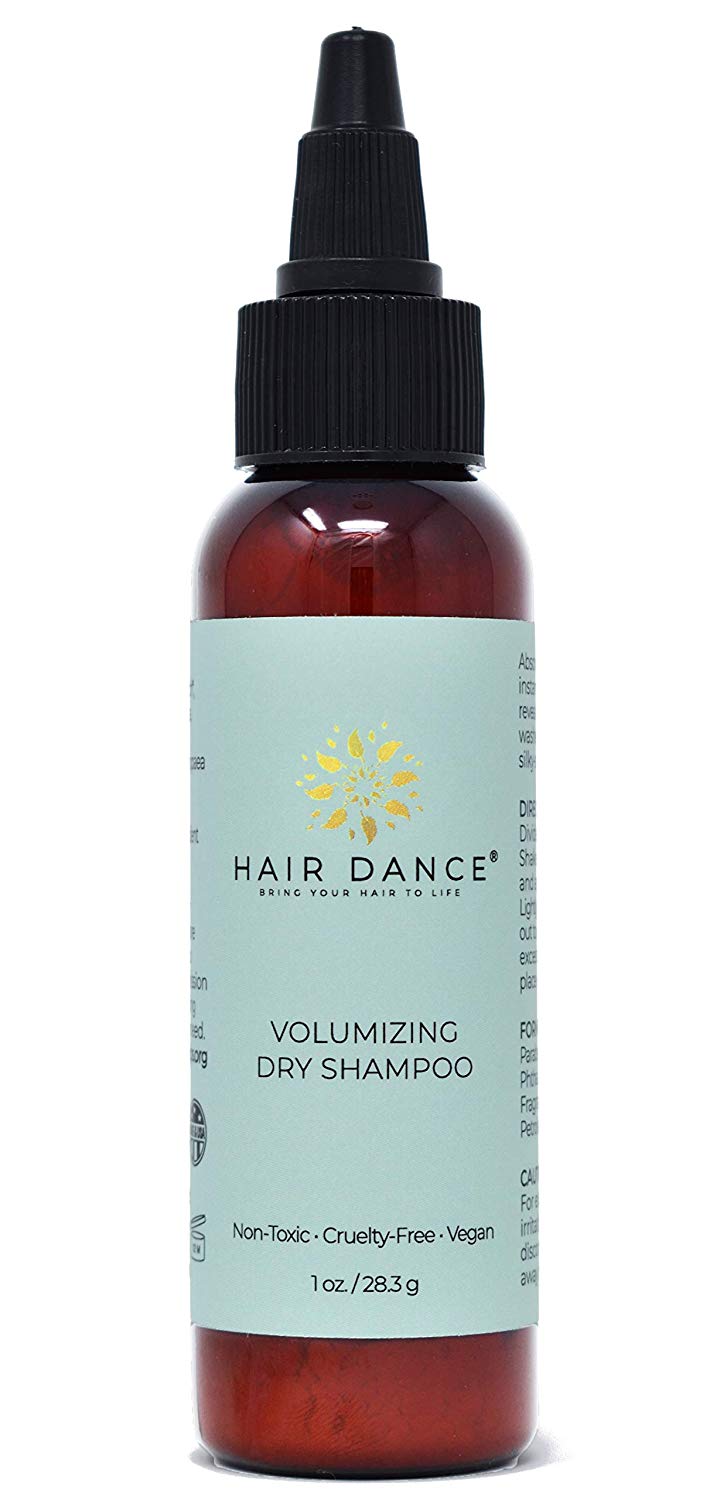 Hair Dance Volumizing Dry Shampoo
Highlights: Suitable for all hair colors; absorbs excess oil and adds instant volume to any hair style; all natural, vegan, cruelty-free, and eco-friendly; no talc, parabens, baking soda or phtalates; non-aerosol
"It is just as described. Would recommend to others :) My hair is ALWAYS oily at the roots and the aerosol cans of dry shampoo make my hair stiff, but this stuff…this stuff is amazing! Adds volume, doesn't completely dry out my hair, and does not leave residue or build up (I have black hair so this is very important). Also, my hair smells super fresh after using. Would give more stars if I could!" – Gabriela
Editor's Picks: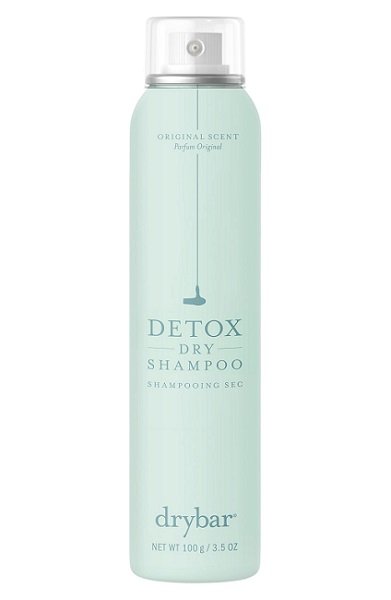 Highlights: Micro-fine Rice Powders absorb excess oils and odors; Golden Root Extract increases moisture to prevent dryness and breakage; paraben-, sulfate-, phthalate and cruelty-free
"My favorite dry shampoo is Drybar Detox. Not only does it help me keep my blowouts longer, but it also contains Golden Root Extract which helps with my breakage from getting highlights." – Justine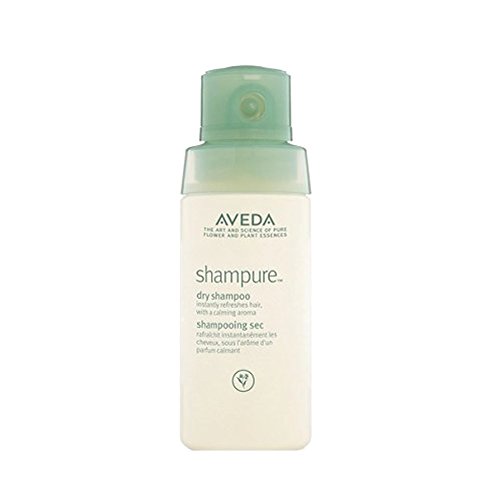 Aveda New Shampure BB Dry Shampoo
Highlights: Non-aerosol powder mist; 99.8 percent naturally derived; instantly revives your hair
"I like that this is powder instead of spray, so I can really see how much is going into my hair, which makes it way easier to brush through. Plus, it works super well." – Hannah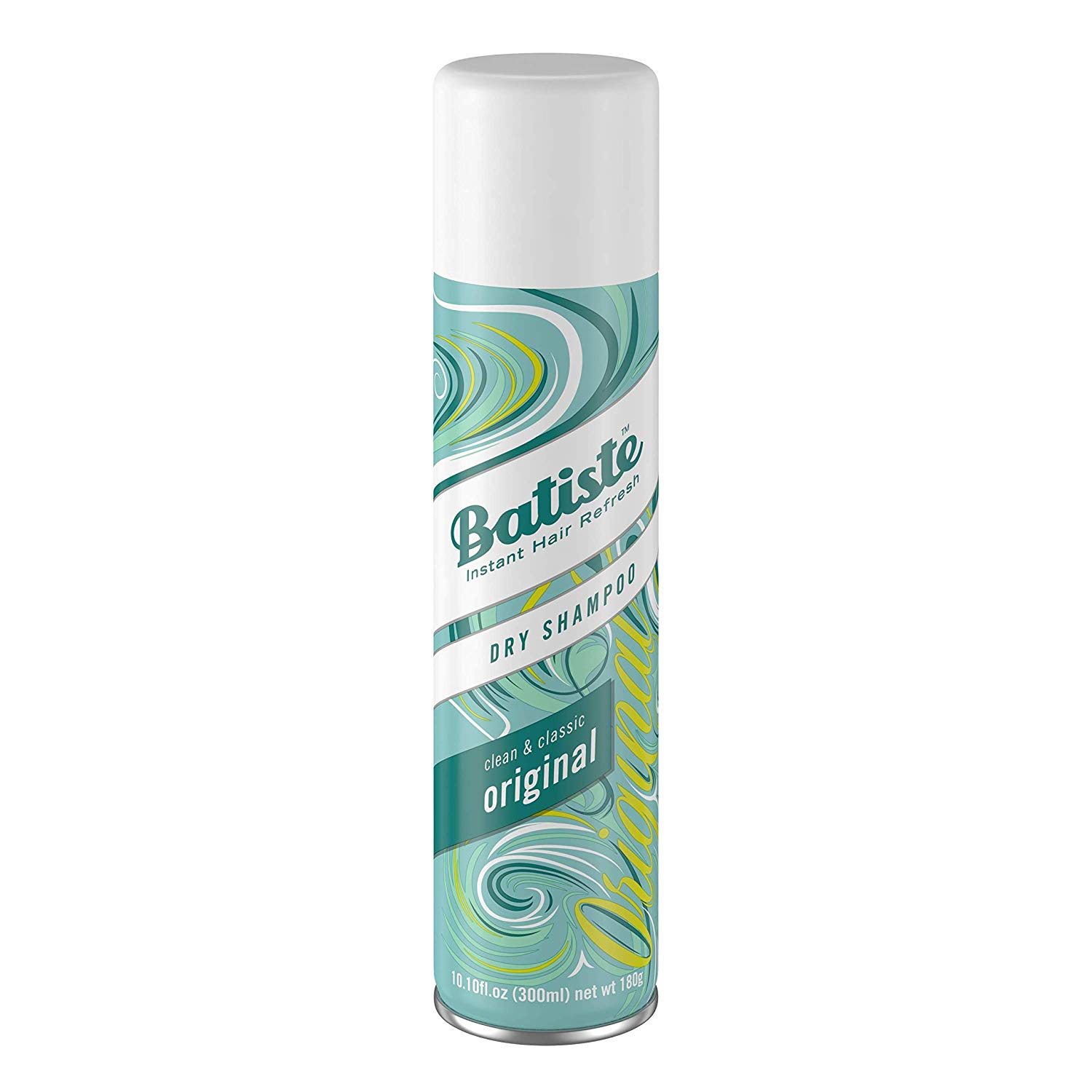 Highlights: Waterless formula absorbs dirt and grease; vegan friendly; gives the appearance of fuller hair
"Don't fix what ain't broken! Batiste is a classic go-to for a reason, it works! I've gone through a couple of dry shampoos here and there but nothing ever compares to Batiste. I also love how it comes in different scents, so you can find one to match the type of scent you normally like to wear anyway." – Morgan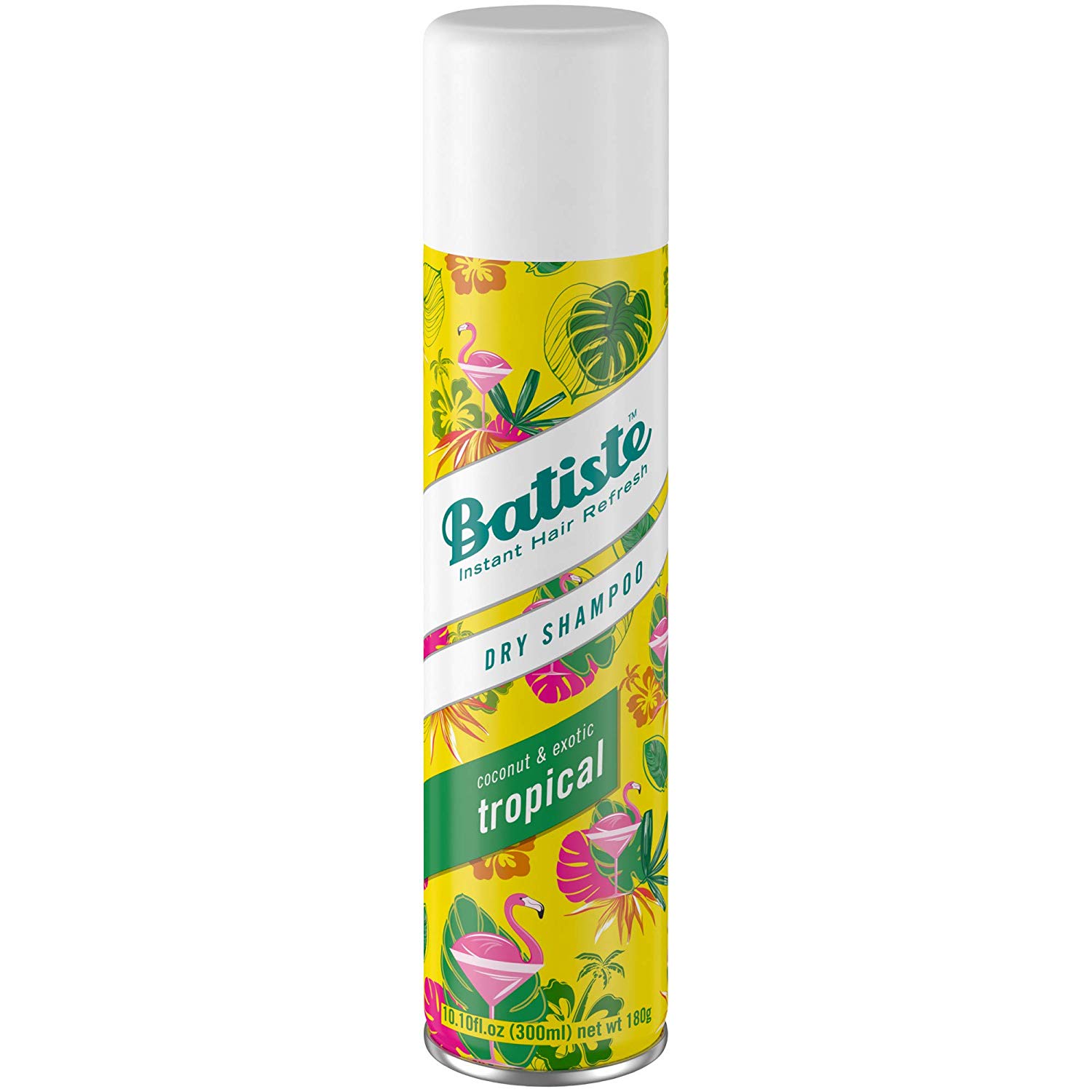 Highlights: Exotic fragrance with hints of coconut, jasmine, and peach;  instantly refreshes your hair; removes oils for added texture and volume
"I have been using this dry shampoo for years and I am still obsessed with it. Not only is the scent amazing but it absorbs the oils in your hair, making it look like it was just washed." – Alisha
SheFinds receives commissions for purchases made through the links in this post.