Can You Tell Which Aviators Costs $140 More Than The Other?
I'm a loyal fan of Ray-Ban. In fact, every pair of sunglasses (even my eyeglasses) are made by Ray-Ban. They are super comfortable and good quality. A really popular style is the Ray-Ban Aviator Flash Lenses ($140). I recently became familiar with the brand Knockaround and their sunglasses are so nice! What's more, they are super cheap but not lacking in quality. The Knockaround Mile High ($30) are a great option if you don't want to spend the money on Ray-Bans. Can you tell which pair below costs $140 more than the other? Click the pictures to reveal their price.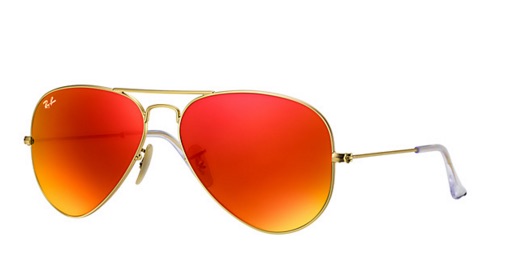 Test your fashion knowledge with knee-high boots and lace-up flats!