Call me basic if you want, but I have no shame in admitting that I'm a total candle lover. I have one in almost every room of my house and light them constantly because they just make me feel good.
Given my love of candles, it should come as no surprise that I burn through them pretty quickly, which means I'm always on the hunt for new brands and scents. The universe must've sensed that I was running low because I learned about Cancelled Plans just before my current bedroom candle ran out. With names like Student Loans and 90s Baby, I obviously couldn't miss the opportunity to put these candles to the test.
I've been burning a few of the Cancelled Plans candle scents for about a week now and in addition to loving them for their clever names, I also love how they smell. If I had to pick a favorite, it'd be Do Not Disturb because I'm a sucker for vanilla and jasmine.
Another reason to add a Cancelled Plans candle to your collection? They're all hand-poured here in the U.S. (Seattle to be exact) and they have really long burn times.
Obviously if you're a candle-lover like me, you should totally treat yourself to a Cancelled Plans candle, but it also happens to be the perfect funny/snarky gift this holiday season. Check out all the available scents below (and be prepared to LOL).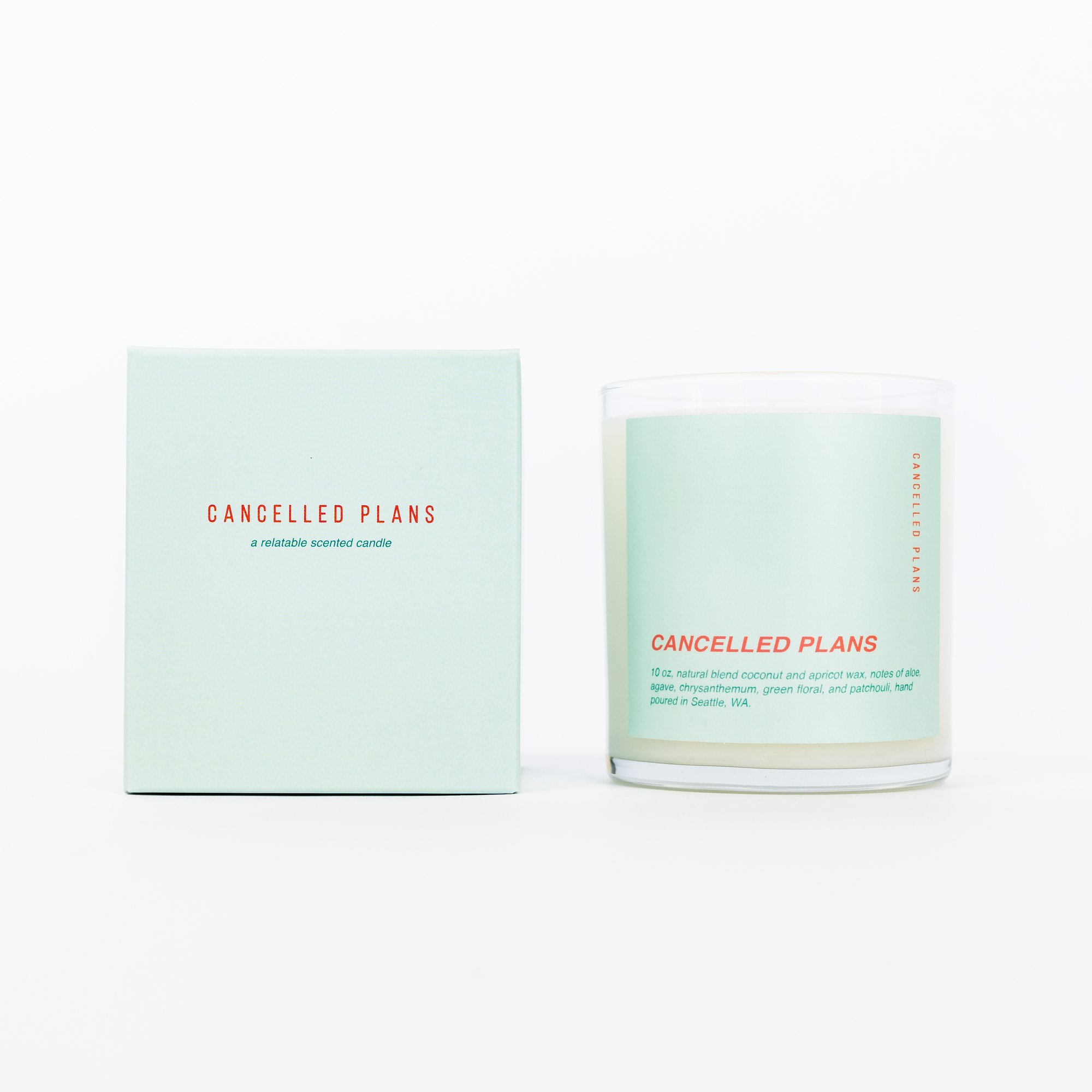 CANCELLED PLANS CANDLE ($32)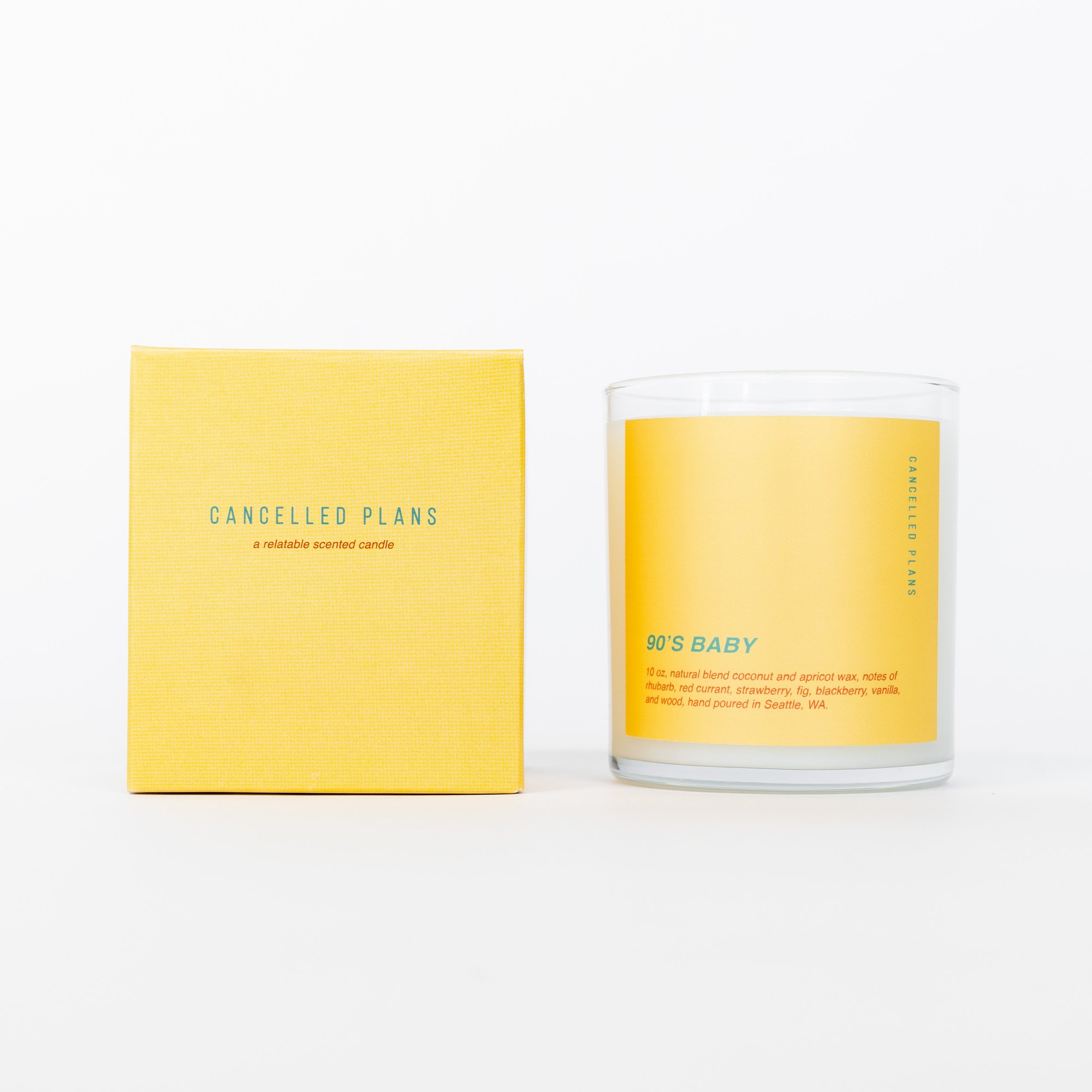 90'S BABY CANDLE ($32)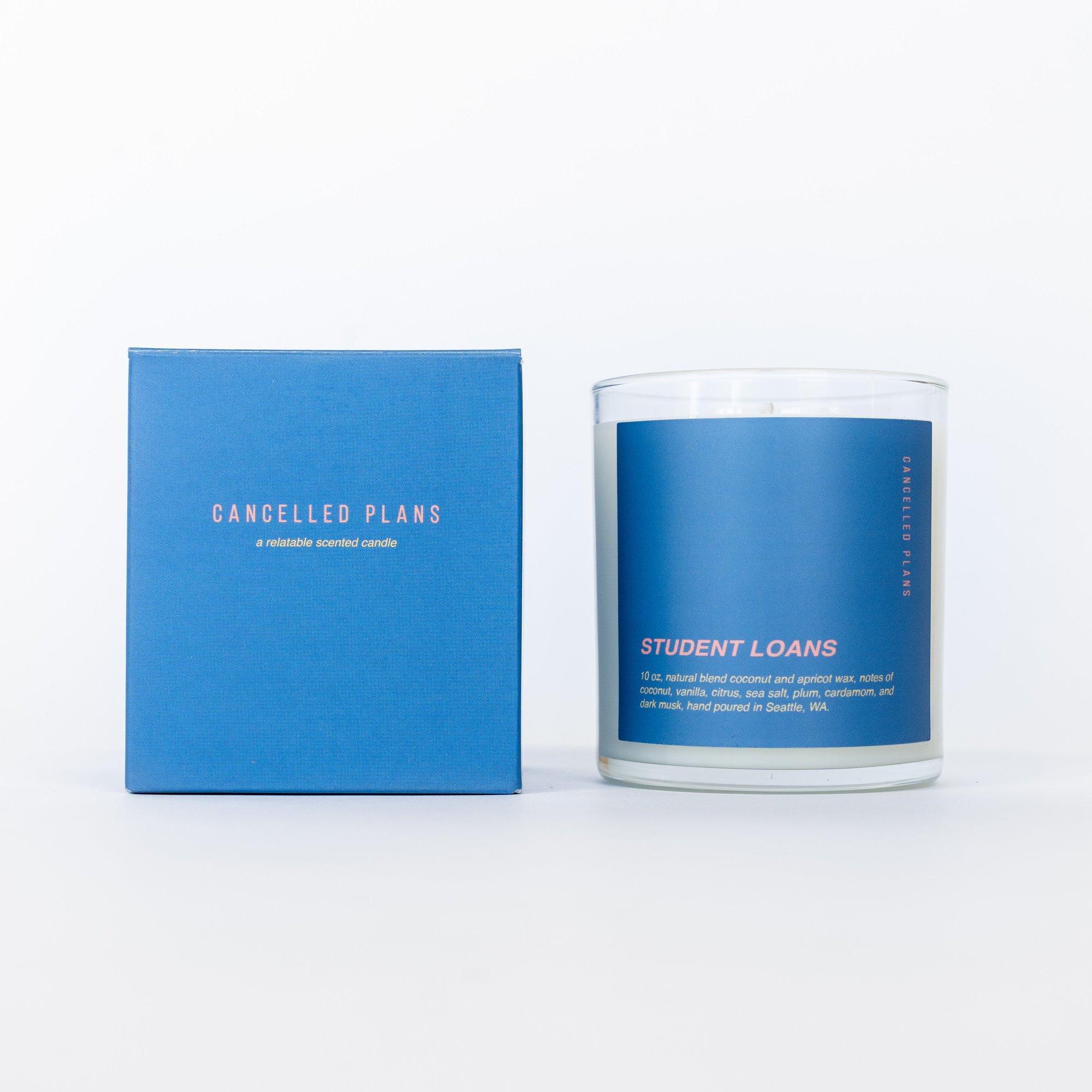 STUDENT LOANS CANDLE ($32)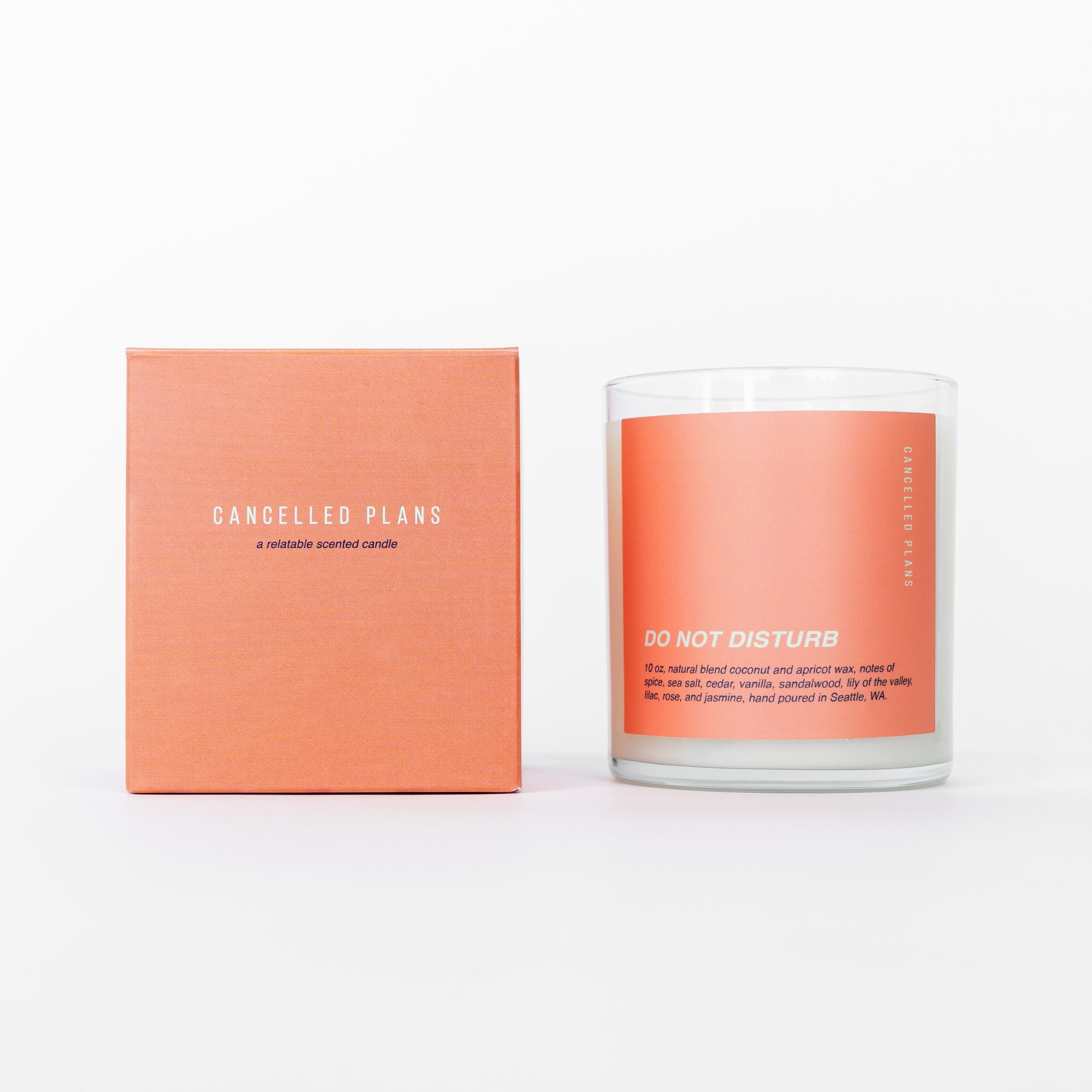 DO NOT DISTURB CANDLE ($32)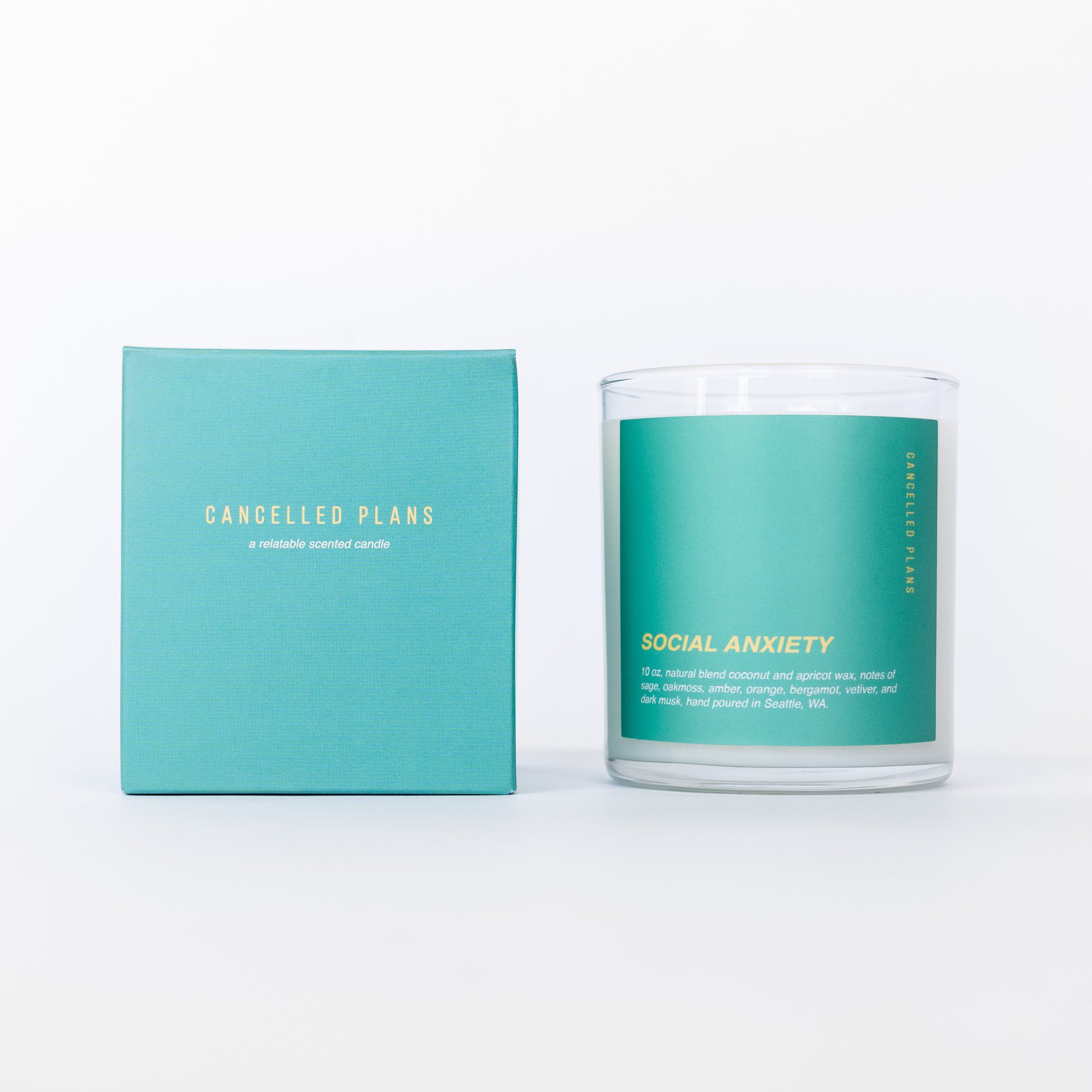 SOCIAL ANXIETY CANDLE ($32)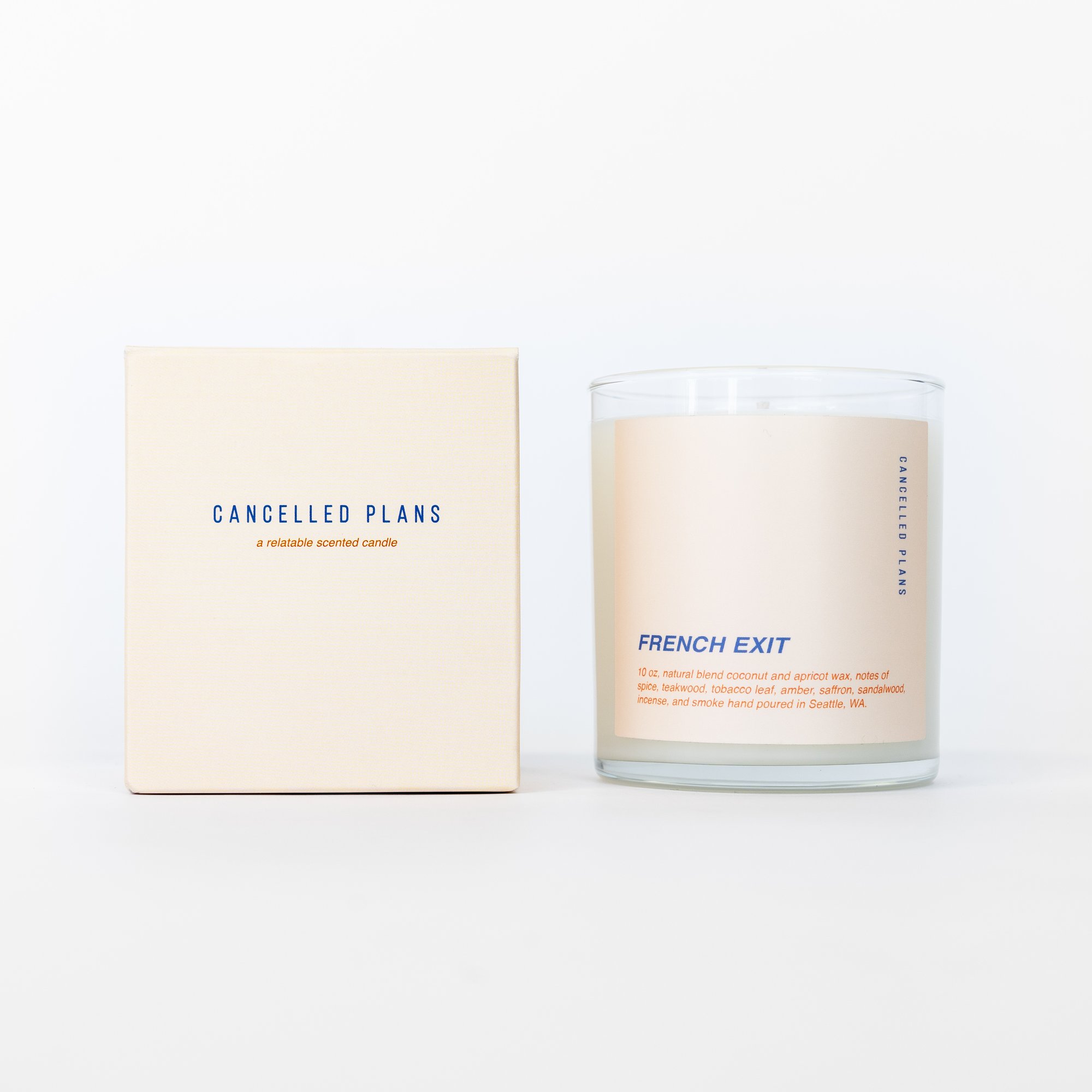 FRENCH EXIT CANDLE ($32)
SHOP CANCELLED PLANS CANDLES NOW
SheFinds receives commissions for purchases made through the links in this post.