DSW is the place to be (especially if you are a shoe junkie like me)!
DSW, which stands for Designer Shoe Warehouse, has an absurdly large collection of shoes for markdown prices from some of the biggest and best designers both in stores and online. Now, before we get a little swipe-happy with our credit card here are some things you need to know about the largest designer shoe warehouse in the world.
[Photo: Shutterstock]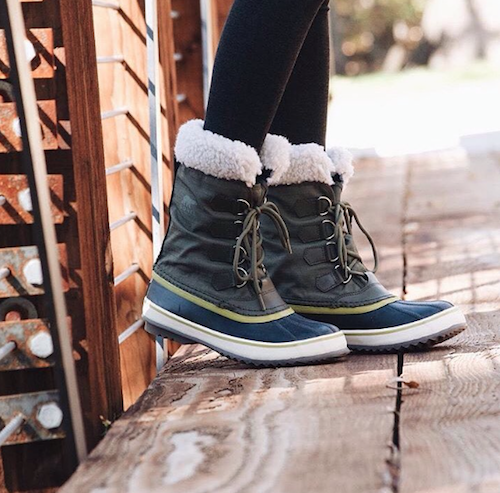 They have one of the best return policies. You can basically return anything you don't like or didn't use for free.
[Photo: Instagram]
Make sure to check the clearance racks. A lot of times you will find the best deals in store. Just because it's regularly priced online does not mean it won't be discounted in store.
[Photo: Instagram]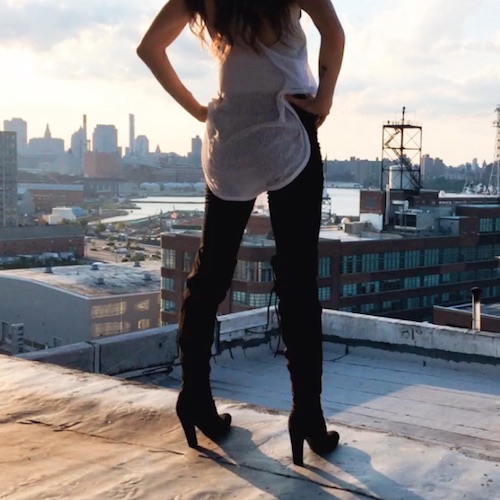 Don't skip over the regular racks either. On numerous occasions, DSW will mix their regularly priced items with their reduced ones.
[Photo: Instagram]
You can earn rewards just for shopping! By signing up for a rewards account before shopping at DSW, you can earn major deals in the future on already marked down shoes.
[Photo: Instagram]