As you get older, your style should get more adventurous and complex, not the other way around. With age comes maturity and knowledge. When it comes to your fashion choices, show the world that you've been around the block and you know a thing or two about style. One easy way to portray that through your wardrobe, and look 10 years younger while doing so, is by layering properly.
With these five life-changing layering tricks, you'll look put together and chic, rather than old and frumpy. Don't let your age scare you into dressing a certain way. As long as you know how to layer, the sky's the limit for fun and sophisticated, yet fashion-forward outfit options.
This is how to layer properly and look 10 years younger while doing so:
1. Layer Items Of The Same Color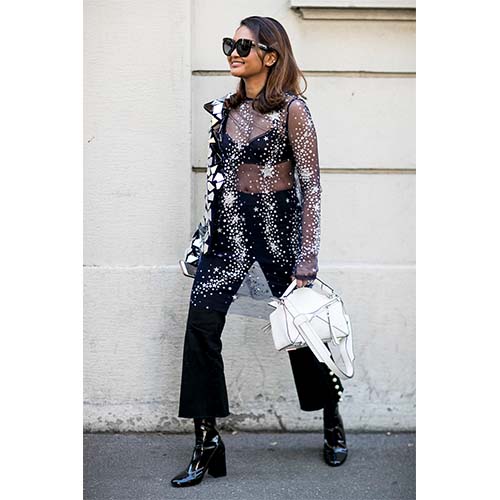 Pulling off an outfit of the same color is a simple styling trick of the fashion elite. A simple color scheme will draw attention to your perfectly crafted outfit for all the right reasons. It's also a little bit daring and adventurous so you'll give off a more youthful vibe.
2. Mix Patterns & Prints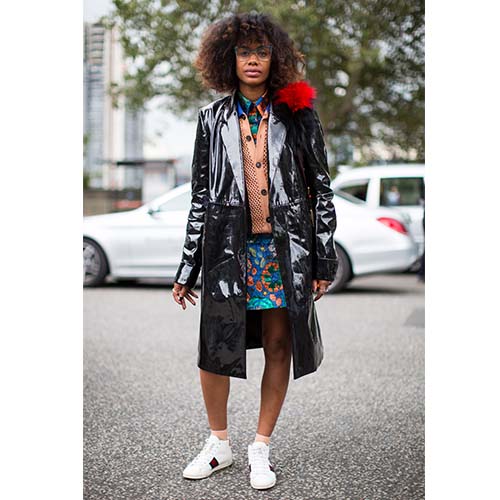 Mix and match prints and patterns for a fashionable and fun ensemble. It's impossible to look boring or drab with polka dots on top and a floral skirt on the bottom.
3. Layer Statement Pieces Over Basics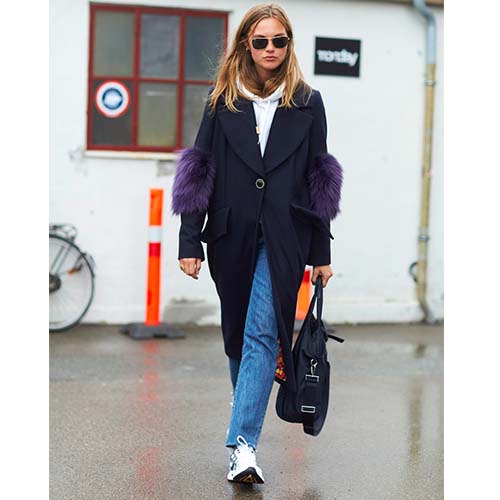 As you get older, your collection of favorite pieces grows. Every woman should have a cherished statement coat in her closet. To keep your appearance more youthful, never pair basic layers with a basic black blazer or cardigan. Make your statement jacket your go-to choice for layering when you're stumped or feeling uninspired.
4. Get Creative With Your Pieces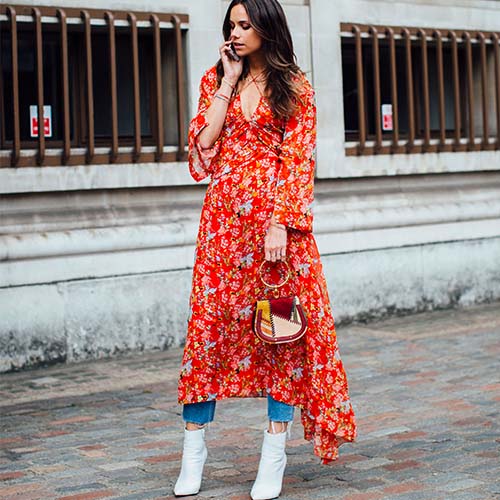 If you allow your creative juices to flow, you'll see far more possibilities when it comes to your closet. A dress doesn't just have to be worn a dress, instead pair jeans underneath it and rock it as a long top. Experimenting with unique outfit combinations like this will make you look 10 years younger instantly.
5. Play With Silhouettes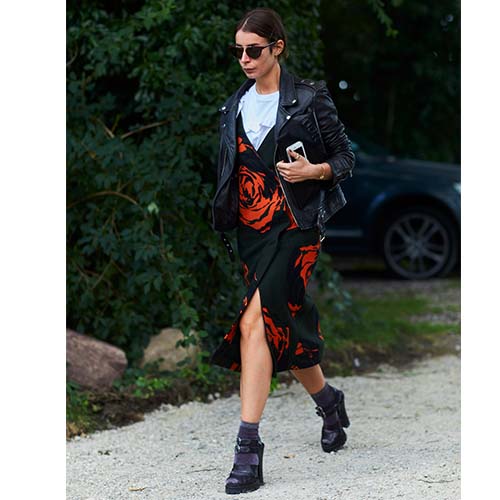 To avoid looking like you're drowning in fabric (or got dressed in the dark), balance out relaxed or baggy items with slimming items. For instance, if you're wearing loose-fitted trousers on the bottom, layer a more tight-fitted shirt on top. You want to wear the outfit, not let the outfit wear you.
[Photos: ImaxTree]
Shop the looks below: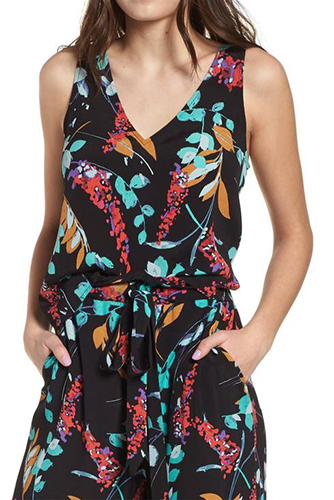 Bp. Double V Swing Tank ($29)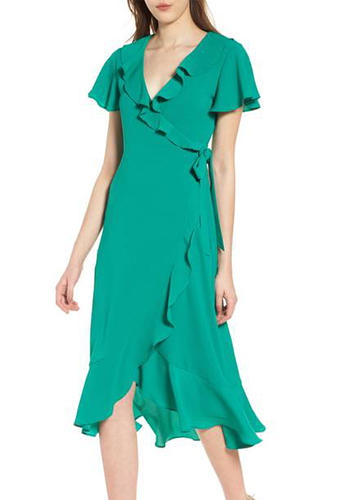 Chelsea28 Ruffle Wrap Dress ($89)
J.O.A. Chriselle x J.O.A. Cocoon Sleeve Dress ($89)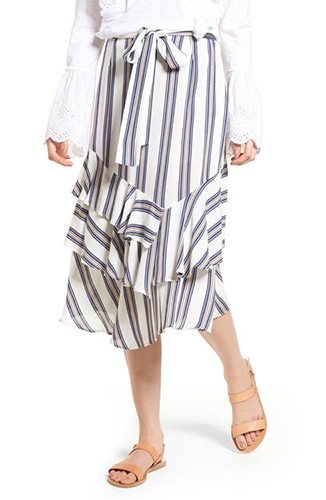 Knowonecares Know One Cares Tiered Midi Skirt ($45)
BAGATELLE Metallic Faux Leather Biker Jacket ($56.70)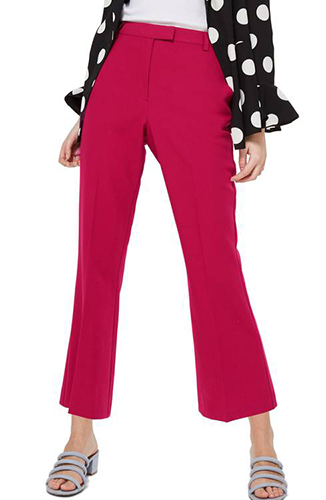 Topshop Slim Kick Flare Trousers ($38)
SheFinds receives commissions for purchases made through the links in this post.