When it comes to restort wear,
Lilly Pulitzer
knows what they're doing. We turn to the brand for the brightest and boldest prints in summer dresses, planners and more. Their signature look is so infamous, anyone can spot a
Lilly Pulitzer
creation from a mile away. Read the 7 things you never knew about the fashion brand by clicking through the slideshow.
[Photo:
Lily Pulitzer's Official Facebook Page
]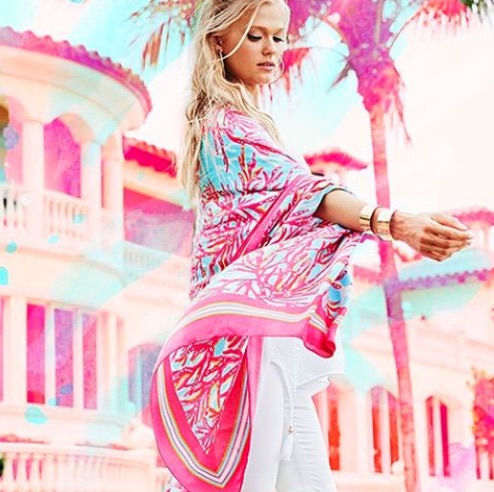 The company started when Lilly eloped with Peter Pulitzer, which was very scandalous at the time. After, she opened a juice stand which sold orange juice made with oranges from her husband's groves. To cover the orange stains on her clothes, Lilly designed bright, patterned pieces. Customers were intrigued by these bold designs and before you know it, the brand was born.
[Photo: Instagram]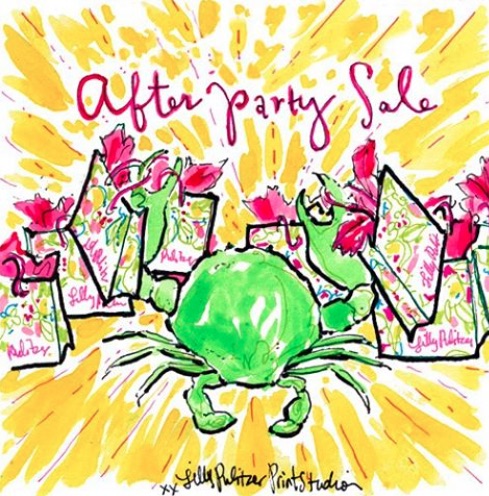 Look out for Lilly's major annual sale! These sales are very rare, so make sure to sign up for their mailing list to stay in the know. While there are only a few sales throughout the year, it's always a HUGE discount. For instance, the items will be discounted anywhere from 30-65% off, and when those signature sun dresses are involved, you know you can't turn down a sale like that.
[Photo: Instagram]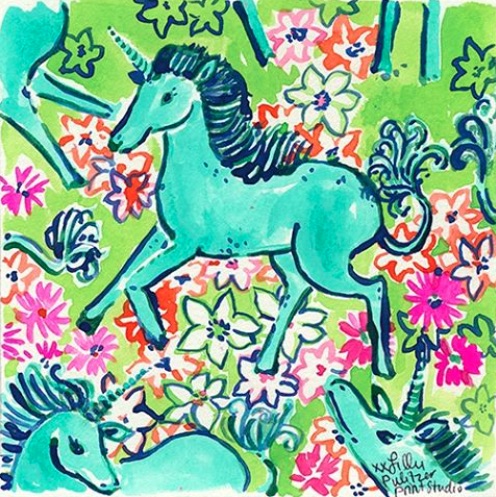 If Where's Waldo was a clothing line, it would be Lilly Pulitzer. This is because the word "Lilly" is discretely designed onto each and every one of the prints. Look closely, and you'll certainly find them hidden.
[Photo: Instagram]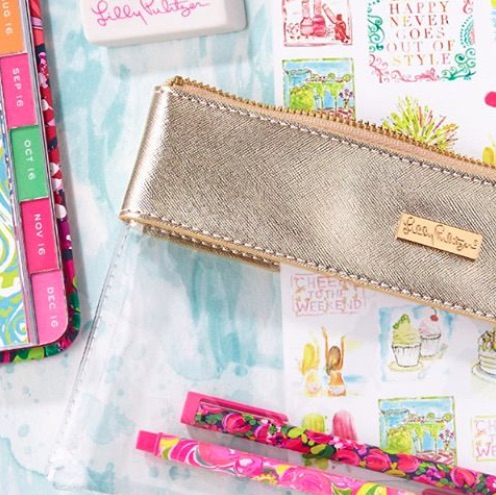 Free gifts with a purchase? Yes, this is a thing at Lilly Pulitzer. Several times a year, Lilly offers free gifts with purchase valid at various spend levels. Whereas twice a year, they offer a gift with purchase for any purchase at all.
[Photo: Instagram]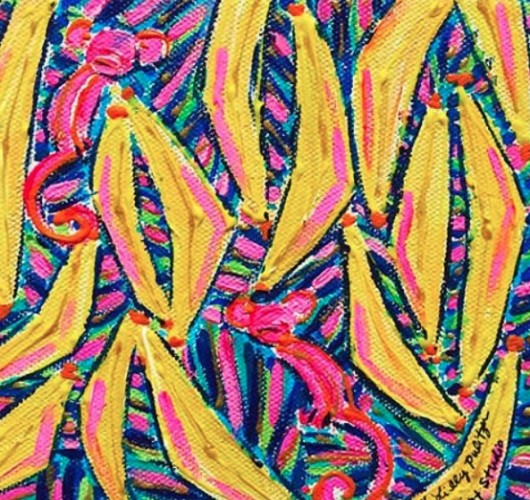 Lilly Pulitzer has been worn by the most famous of women including: Jacqueline Kennedy Onassis and Caroline Kennedy, as well as members of the Rockefeller, Vanderbilt and Whitney families.
[Photo: Instagram]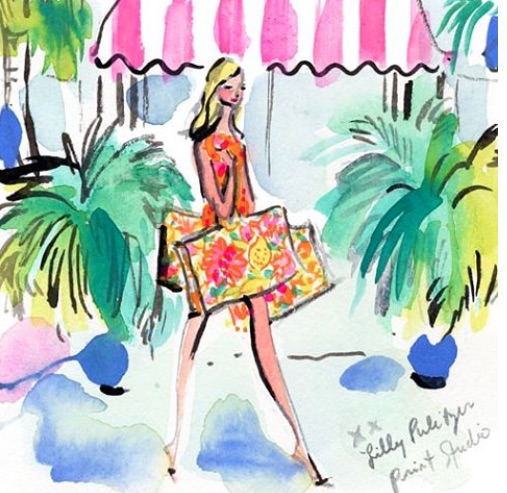 When Lilly passed away in 2013, she left a legacy to follow your dreams, do things exactly how you want to, and lastly, to always have fun. She was a woman who knew how to throw a great party, so here's her secret Bloody Mary ingredient: Clamato juice.
[Photo: Instagram]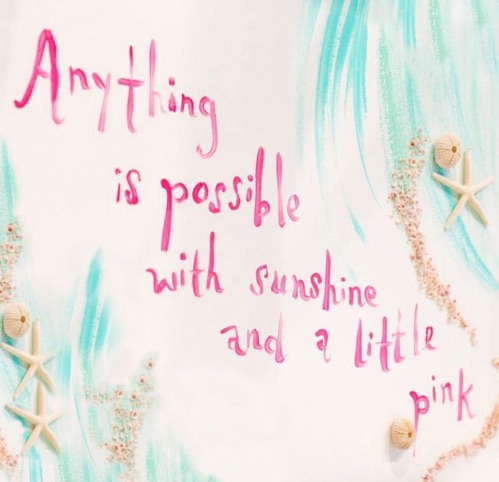 Would it surprise you that their company is referred to as the Pink Palace, because it is literally painted pink? The Pink Palace is located in King of Prussia, Pennsylvania.
[Photo: Instagram]