If you've purchased or received an instant pot for your kitchen, it's time to make good use of this super appliance in your home. It's truly a revolution—you can make delicious meals in record time with little mess (just throw it in the pot!). You can even cook a turkey in 48 minutes.
If you have weight loss goals for the New Year, the instant pot is great for checking all those healthy recipe boxes. High protein? Check. Low carb? Check. Delicious? Check. Good for the waistline? You betcha. The recipes are easy modify, depending on your dessertbecause there's only one
We rounded up the best instant pot dessert recipes for weight loss—because your sweet tooth shouldn't be neglected, even when you're on a low-calorie plan.
Here they are: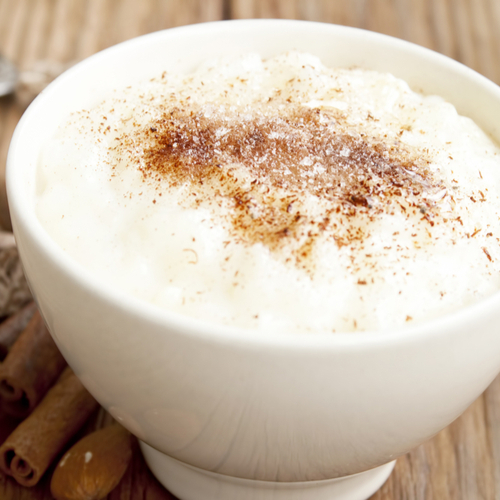 Instant Pot Protein Rice Pudding

This high-protein, low-sugar (it's made with Stevia!) pudding from fitness coach Allison Jackson has minimal calories and fat, but maximum flavor. Yum!
Cheesecake lovers rejoice! This recipe has just 230 calories per slice and contains a whopping 22 grams of protein, which means it can be your weekly guilt-free indulgence! There are countless flavor options to choose from. Treat yourself.
This recipe from Carley at Fairy Gut Mother is high in protein and good for gut health due to the bone broth.