We all want younger-looking skin but rarely do we want to spend big bucks on procedures like Botox to get it. When injections just aren't in the budget, you should turn to an anti-aging serum.
Facial serums are one of the most important anti-aging products a woman can use because they're super effective. The liquid formula of an anti-aging serum is designed to penetrate deep into the surface of the skin to deliver powerful ingredients like retinol, hyaluronic acid, ceramides, and antioxidants.
You can get the same youthful results for a fraction of the cost if you use the right products–and you don't even have to leave your local drugstore to find them.
RoC Retinol Correxion Deep Wrinkle Anti-Aging Facial Serum ($14.39)
The RoC Retinol Correxion Deep Wrinkle Anti-Aging Facial Serum is a best-seller at Target. It complements the skin's renewal process to reduce the appearance of age signs like wrinkles and fine lines. The formula is light and silky so it leaves your skin feeling smooth as velvet. The serum is packed with retinol, magnesium, zinc, and copper to help give skin a youthful glow.
Here's what two customers had to say about the RoC Retinol Correxion Deep Wrinkle Anti-Aging Facial Serum:
"Great product. I love the ROC Retinol products and this one adds a bit more moisture than the cream. Important for me now as my skin is suddenly very dry! A little goes a long way. Wrinkles are better, fine lines invisible."
"I can't tell you how impressed I am with time, I have smoker lines around my lips and after putting this on the first time, they significantly erased them! I'm sure after constant use, it will even be better . I'm very happy with this product!"
Shop More Drugstore Facial Serums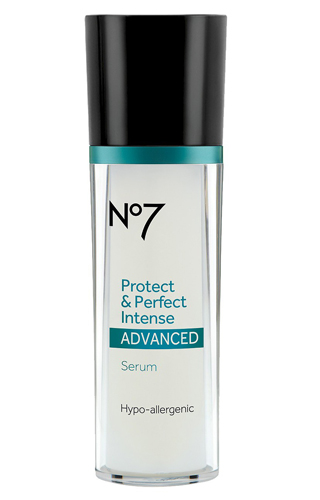 No7® Protect & Perfect Intense Advanced Serum Bottle ($29.99)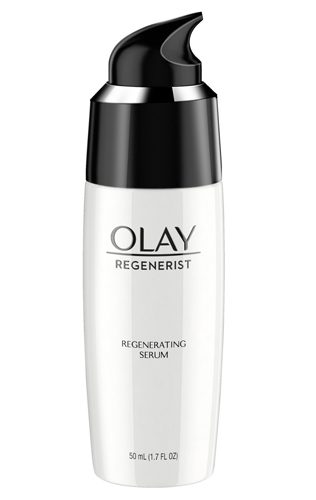 Olay Regenerist Regenerating Lightweight Moisturizer Face Serum ($18.79)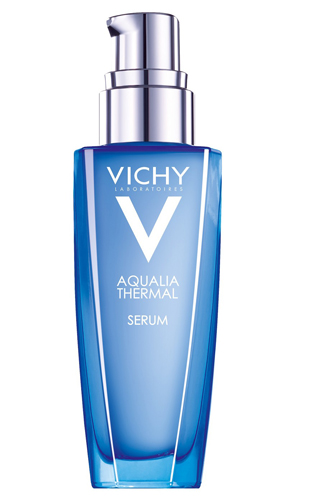 Vichy Aqualia Thermal Hydrating Face Serum with Hyaluronic Acid ($36.49)
SheFinds receives commissions for purchases made through the links in this post.