Anti-aging skincare usually comes with a high price tag. While it is possible to erase fine lines and wrinkles, and restore moisture elasticity to the skin, it can become quite costly because the ingredients that cause all these rejuvenating benefits don't come for cheap. Lucky for us, Pause Skincare is offering ALL of its products for 30% off on Amazon right now, so you can stock up on some of the strongest anti-aging products without breaking the bank.
One of the most powerful ingredients you can use in your anti-aging skincare regimen is collagen, which unfortunately is also one of the priciest. Collagen is so great for the health of your skin and hair because it is actually a protein that constitutes as a building block for skin. Unfortunately, as we age, our bodies' natural collagen production slows down.
So if you can bring collagen back to your body through moisturizers or creams, you will restore your skin to its natural health– with a glowing complexion, firm and smooth texture and full hydration.
You can get Pause Skincare's Collagen Boosting Manager for just $50.40 right now– but hurry, because the sale ends soon and then the price will go back up to its original $72.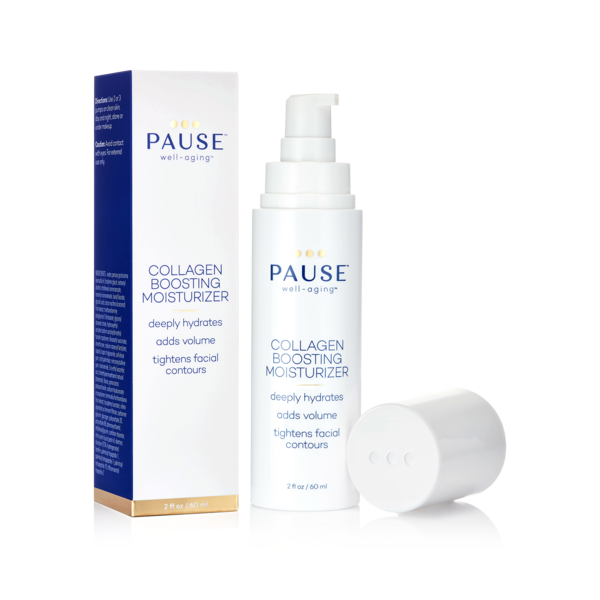 Pause Skincare
Pause Collagen Boosting Moisturizer ($50.40)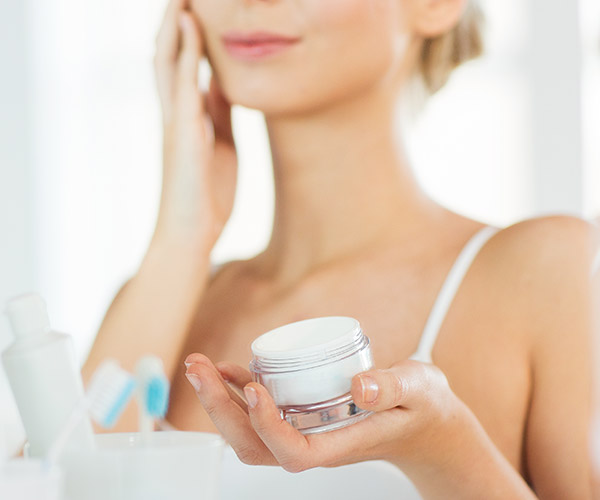 Key Benefits Of The Pause Skincare Collagen Boosting Moisturizer
- Firms, brightens and lifts aging skin and leaves face looking and feeling rejuvenated
- Leaves skin silky and smooth with intense, deep hydration
- Aids in cell turnover to reduce the appearance of fine lines and wrinkles
Shutterstock
Promising Reviews
"I've been using this moisturizer for over a week, and I love it! It glides on smoothly and dries quickly, so it doesn't feel greasy. I usually apply makeup over it, and the makeup blends easily. The scent is light and fresh, just like the formula. Most importantly, I feel like it really works! My skin feels soft, smooth and hydrated and really looks firmer. I'm so glad I found this product and plan to use it for years!" - yorick4
"I really love the hydration that I get from this moisturizer. My skin looks and feels hydrated, but not oily at all. Makeup goes on great over it! The scent is a very nice, light citrus. I'm already seeing results of softer lines!! I'm really happy with this moisturizer!" - Renee H
"Lately I've been feeling like my skin is very lackluster and wrinkly. But when I apply the Pause moisturizing (with the fascia tool), I feel like my skin plumps right up. It actually makes me want to poke my skin and watch it bounce back. Plus, I feel like my skin glows a little more after using it. I'm not one for elaborate skin routines, but I'm looking forward to washing up tonight and the relaxing, rewarding ritual of treating and massaging my skin." - Andrea