If you asked any iPhone owner which part of their phone they consider the most sacred, they would all respond with, "my phone battery." Keeping your iPhone's battery higher than 20% can be a real struggle, especially if you're constantly using certain apps. Click through our slideshow to see which apps are secretly draining your battery.
[Photos: Shutterstock]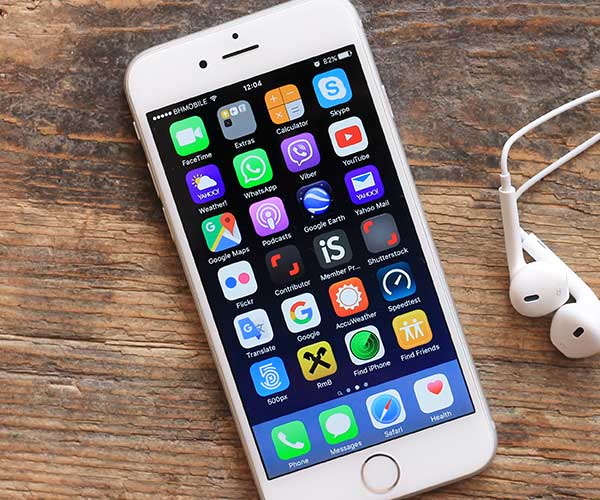 Snapchat
Between tracking your location to give you geo-tags and all those fun filters you play around with, Snapchat is not a friend to your battery.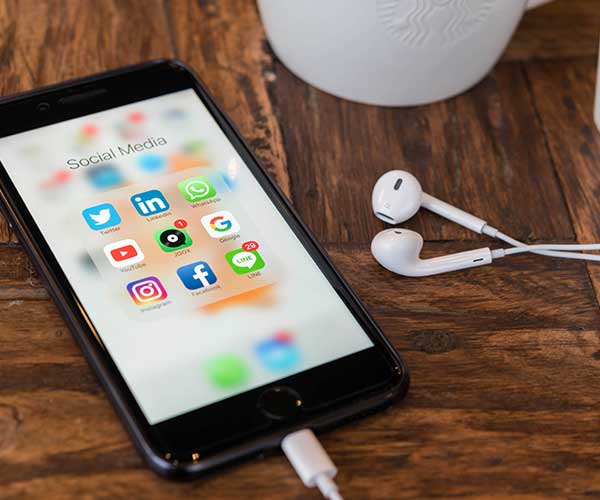 Netflix
Did you really think you could watch your favorite T.V. shows and movies on the go without it draining your battery? Make sure you're using low battery mode with this app!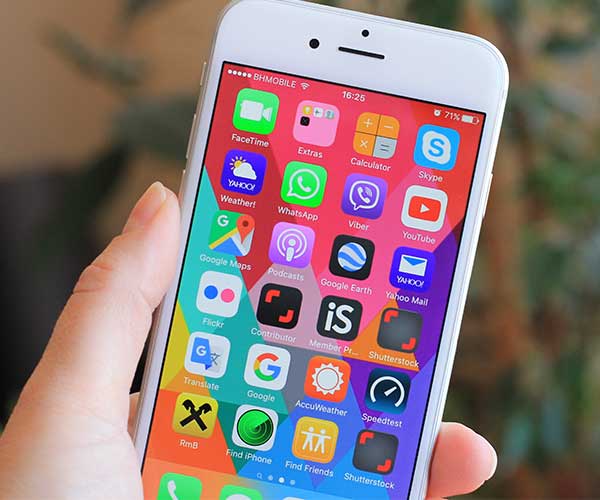 Amazon
Having this online market available to you whenever you need it is convienent, but it's awful for your phone's battery.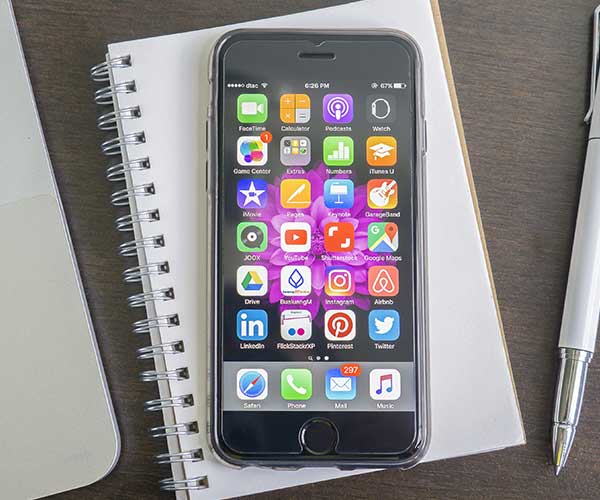 Google Maps
Tracking your location and finding you fast routes to your destination are two of this app's biggest accomplishments, but it comes at a price.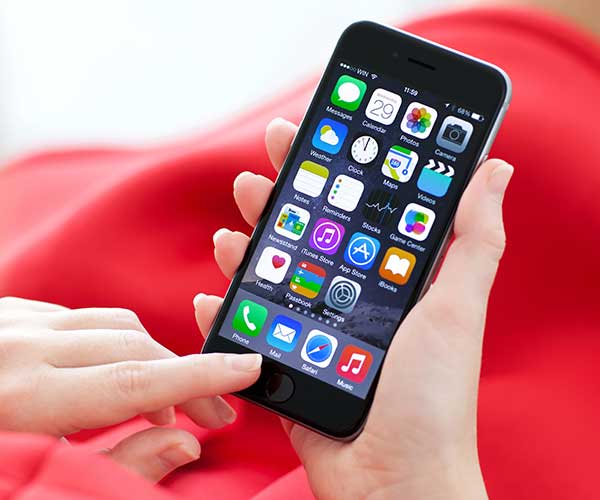 Twitter
Sending a tweet whenever you need to express yourself may be good for you, but it's definitely not for your battery.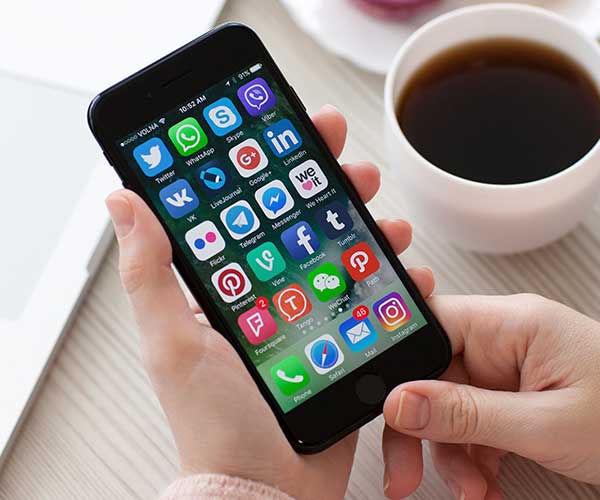 Google Chrome
This popular search browser may give you the answers to all your questions fast, but it's also doing a number on your battery.
Microsoft Outlook
Need to send out an e-mail to a co-worker or check your calendar to see when the big meeting is? Make it fast because this app takes a lot out of your iPhone battery.
Facebook
The Facebook App is a great source of entertainment and an amazing way to share photos and statuses fast, but it's not as much fun for your iPhone's battery.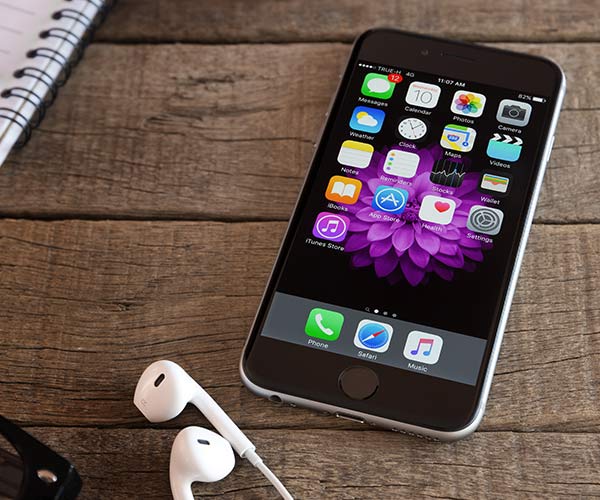 Skype
Trying to catch up with an old buddy or a family member via the Skype App? Don't spend too much time on this video call because it will kill your battery.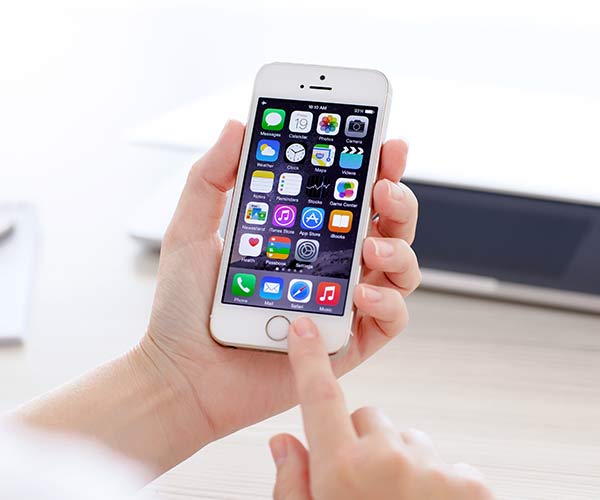 Free Apps
We all love apps that we don't have to pay for. But, the ads they promote on them are so bad for your iPhone battery and really take a lot out of it.