It's no secret that we all practically live at Bed Bath & Beyond to fulfill our every home furnishing need. But what if we told you that you could get your favorite décor at a fraction of the cost, thanks to some little known insider secrets? Well look no further, because we've got you covered. Click through our slideshow to find the BBB hacks you're going to wish you knew about sooner.
[Photos: Facebook]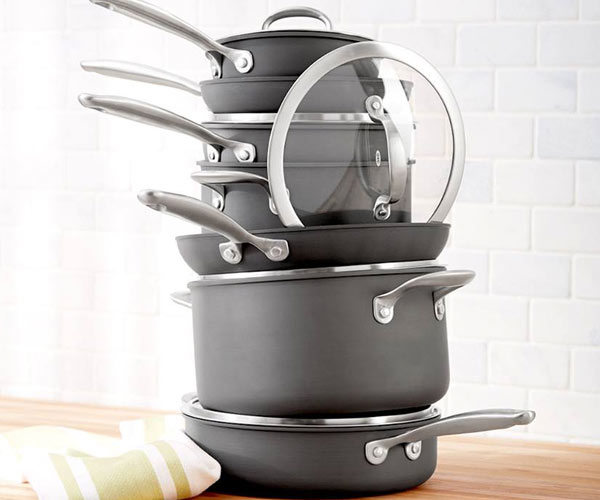 Shop On Mondays
The retailer restocks their inventory on Mondays. So if you want to avoid paying full price on your home goods, check out the discounted items at the beginning of the week. But you'll want to act fast before your favorites are all gone.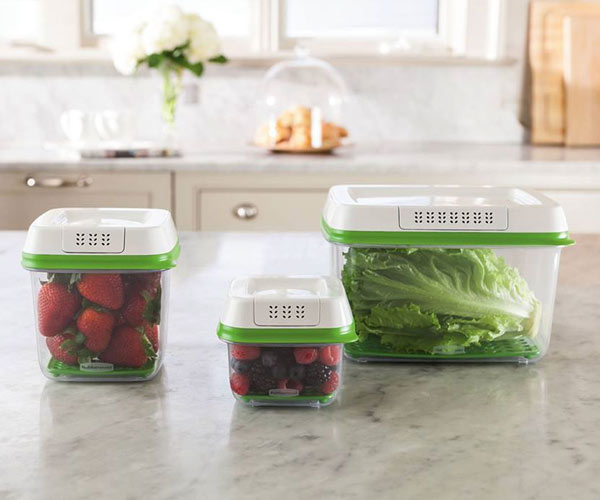 Always Keep Your Coupons, Because They Never Expire
If those 20, 30, or 40% off coupons have been sitting on your dining room table for months, don't throw them out. Bed Bath & Beyond coupons actually never expire. Plus, even if you don't need to stock up on items right now, you can always save the deal for a rainy day. Amazing, right?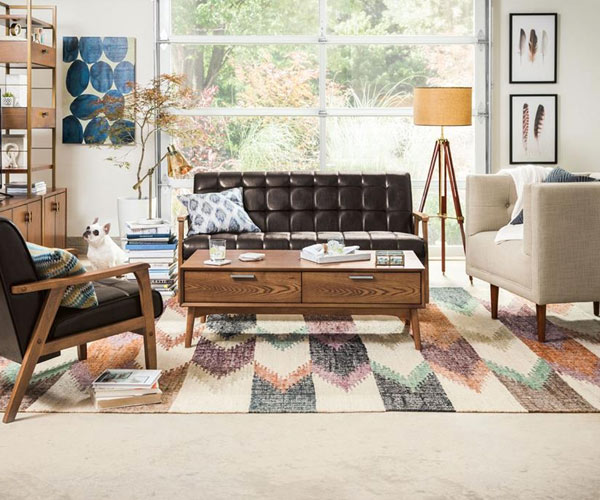 Always Price Match
You should always check prices at competing retailers before you buy anything, because Bed Bath & Beyond will match the lower price. This way, you know you'll be getting the best deals, especially on big items like furniture. It is important to note that you can't use coupons on price matched items - only manufacturer coupons can be applied in this case. Still, we think it's a pretty good deal.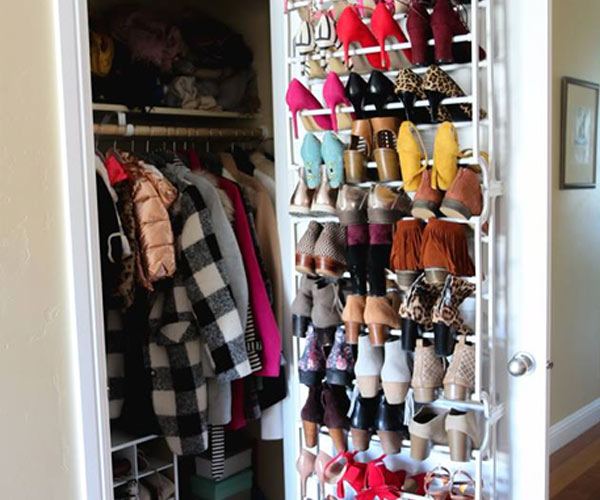 Get The Sale Price On Your Item, Even If You Didn't Buy It On Sale
We know - this deal sounds almost too good to be true. Few shoppers know that if you see an item that you bought go on sale, you can return to the store and get back the difference between the two prices. But remember to bring your receipt. It's the only way the store will honor your request.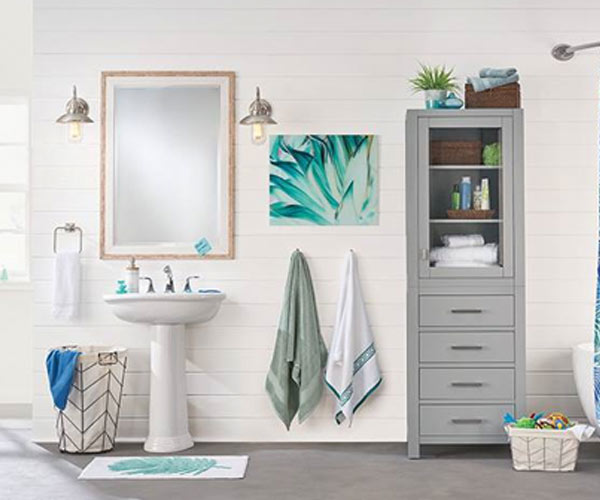 Hoard Those Coupons
For all you thrifty shoppers out there, this probably seems like a no-brainer. But unlike most other retailers, Bed Bath & Beyond will let you use more than one coupon at checkout. The rule is that you can use as many coupons as items that you buy. Just think of all the savings that you could rack up!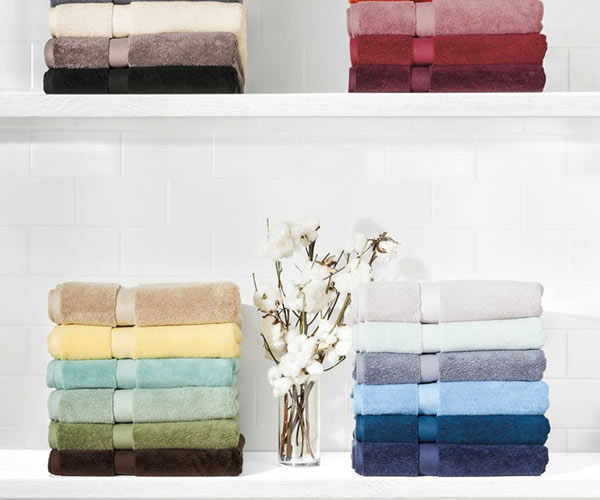 Get The App
Since you're probably already glued to your phone, this one will take you a matter of seconds. By downloading the store's app, you can get the best coupons sent directly to your phone. The coupons can be used both in store and online, so you can get the best deals no matter how you choose to do your shopping.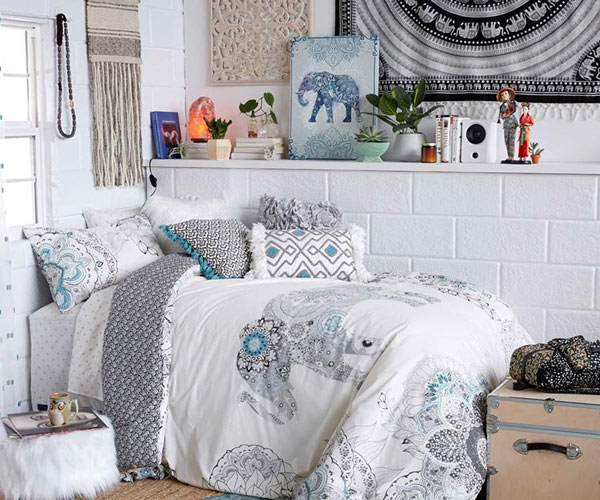 You Can Get Free Gift Cards
This hack is a total game-changer. When you spend a certain amount of money, the store will sometimes offer free gift cards. Like the coupons, they'll never expire - making this yet another way to save. All in all, we think this is a good excuse to stock up on our next trip.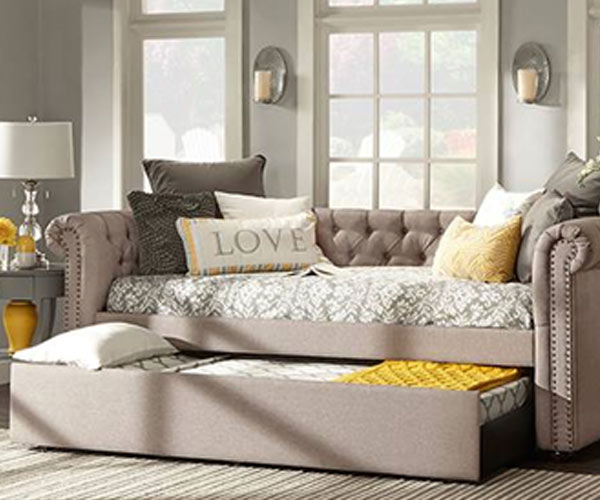 Save More With Manufacturer Coupons
Here's another important reason why you should be reading the newspaper. Clip out those coupons from the Sunday paper and bring them with you to BBB. You can also find them at the manufacturer's website and on various couponing wesbites. Happy shopping!