Even though the web was rich with sales and deals this week, let's face it: most of us will end up getting our gifts last-minute on Amazon. It's just so easy, and they just made it even more simple: the company has released its Black Friday best sellers so you know exactly what to buy!
The marketplace has everything under the sun, from popular tech, home and fashion gifts just one click away. And if you're a Prime member that means free 2-day shipping. Plus, they make finding gifts really easy with their gift guides and by releasing the bestsellers so you know what's trending.
Amazon Best Sellers
Just like their 5-star customer ratings that surface the most popular products to the top, this list of best sellers does the same.
And what data set are they using to generate the list? Well, just the company's biggest shopping day *ever*, that's all. The company announced that Black Friday and Cyber Monday 2018 were the biggest shopping days in the company's history. Wow!
According to a release, customers bought 18 million toys and 13 million fashion items world wide on the shopping days combined.
So—what did they buy? Although there's no way of knowing *who* these gifts were purchased for, our editors have organized Amazon's best sellers into a family-friendly gift guide. Luckily, there are lots of gift ideas for dad, because we all know that he is just the *hardest* person to shop (what to get the man who has everything??), as well as things that mom and kids will love as well: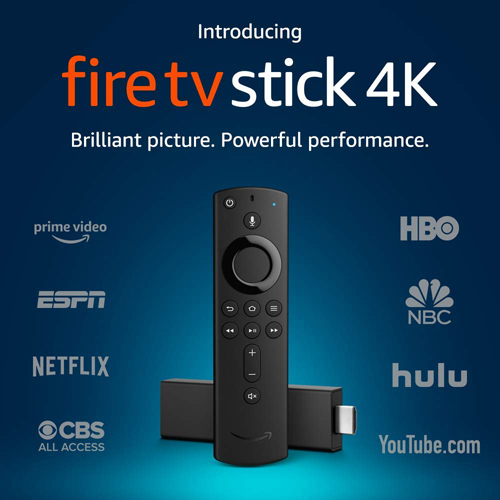 Best Amazon Gifts For Dad
Get all of dad's favorite shows available at his fingertips with the Fire TV, an affordable device that continues to be the #1 streaming media player family in the U.S. for all retailers.
Fire TV Stick 4K with all-new Alexa Voice Remote ($49.99)
Give dad the peace of mind of knowing that his family is safe with Amazon's bestselling home security product, Ring and Blink. Sales for both have doubled, making this a solid gift idea.
Ring Video Doorbell 2 ($199)
With many brick and mortar stores selling out of Christmas lights early in the season, Amazon is your best best for ordering an array of colored lights for inside and outside of the home. In fact, they were a best seller on Prime Now over the holiday weekend. Stock up!
Prextex 100-Count Clear Green Wire Christmas Light Set Christmas Decorations ($10.95)

Best Amazon Gifts For Mom
The best-selling product at Amazon 4-star and Amazon Books over the weekend was Michelle Obama's new memoir "Becoming." This will make the perfect gift for mom and includes such personal anecdotes as Michelle's private struggle to conceive via IVF, and why the former First Lady says she will "never forgive" Donald Trump.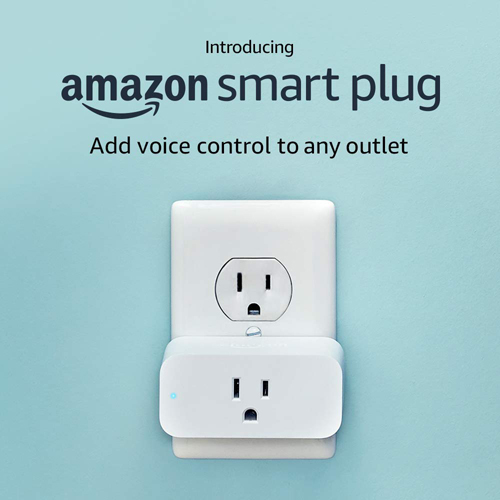 Make mom's life so much easier by getting her one of Amazon's new smart plugs that turn any outlet into an Alexa enabled one ("Alexa, turn the lights on.") The plug drops December 6, but shoppers can place pre-orders now.
Amazon Smart Plug ($24.99)
And if she doesn't already have an Echo Dot, get her the voice-activated device that can perform countless tasks, from creating shopping lists, to playing her favorite Christmas tunes on command.
All-new Echo Dot (3rd Gen) Smart speaker with Alexa ($29.99)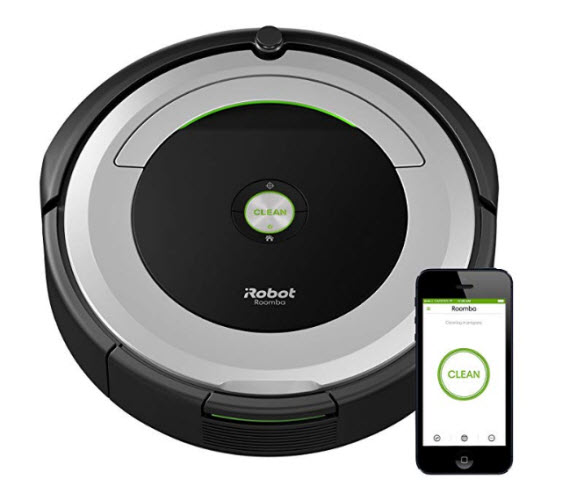 iRobot Roomba 690 Robot Vacuum ($249)
Normally, we don't suggest buying anything for her for the kitchen or home (she deserves to be spoiled, not reminded that she has to cook and clean for you!) but Amazon smart home products like the iRobot Roomba 690 Robot Vacuum truly will make her life easier. And give her more time to relax and curl up with MObama's book!
Best Amazon Gifts For Borther/Son
Give him access to his favorite games and shows with a Fire tablet or a Kindle device. Millions of them were purchased worldwide this weekend.
Fire 7 Tablet with Alexa ($49.99)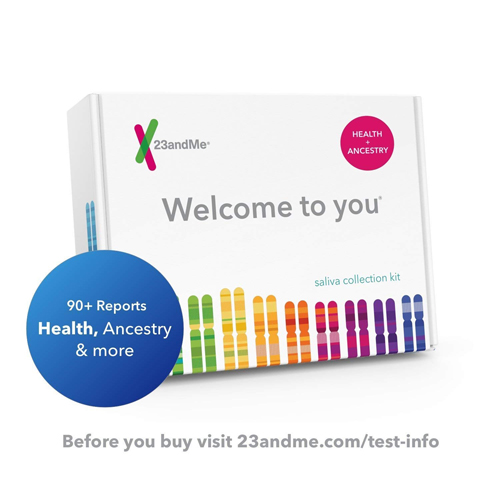 Find out if he's really related to you (only kidding) by gifting him one of these wildly popular DNA kits.
23andMe DNA Test Health Ancestry Personal Genetic Service ($139)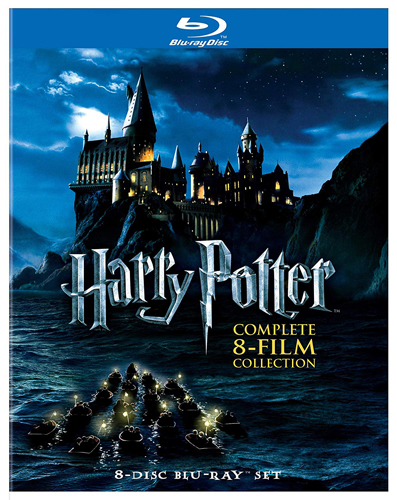 Have a Harry Potter fan in your household? This recently released box set was a Black Friday best seller.
Harry Potter: Complete 8-Film Collection ($47.96)
Best Amazon Gifts For Daughter/Sister
Kids are still loving the L.O.L. Surprise Series toys, as they were yet again a best seller on Amazon over the weekend. Stock up on their newest Surprises, including the L.O.L. Surprise Bigger Surprise and the L.O.L. Surprise! House.
L.O.L. Surprise! Bigger Surprise with 60+ Surprises ($76.49)
Send her off to college or her first apartment with this super popular Instant Pot.
Instant Pot DUO60 6 Qt 7-in-1 Multi-Use Programmable Pressure Cooker ($69.95)
SheFinds receives commissions for purchases made through the links in this post.