Fighting the effects of aging on our skin can feel like a lot of work most of the time. There's nothing we can do to stop getting older, but fortunately there are steps we can take to make sure our faces don't show it. But still, keeping up with a good anti-aging skincare regimen can take up a lot of time and money.
That's why it is such a big deal when someone stumbles across an affordable anti-aging skincare item that actually works.
People are loving The Ordinary's Granactive Retinoid 2% in Squalane serum because not actually gives anti-aging results you can see – like minimizing fine lines, wrinkles and crow's feet. Plus, it comes at a very pretty price tag at just $9 per bottle.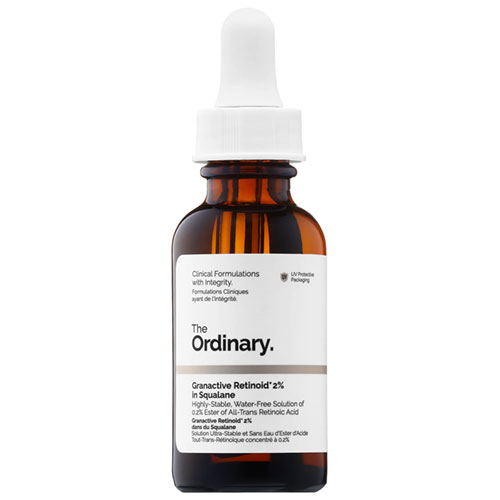 The Ordinary Granactive Retinoid 2% in Squalane ($9.60)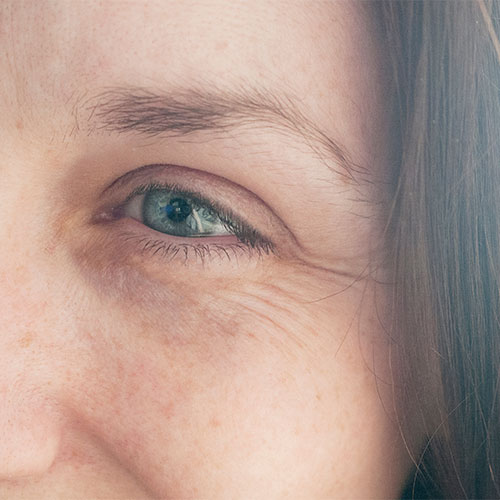 How The Best Affordable Anti-Aging Serum Works
This anti-aging serum uses granactive retinoid, a type of retinoid complex that offers powerful results against multiple signs of aging without the irritations or common drawbacks people often experience when using retinol. Its formula also contains squalane, a natural ingredient that hydrates skin and can boost collagen production.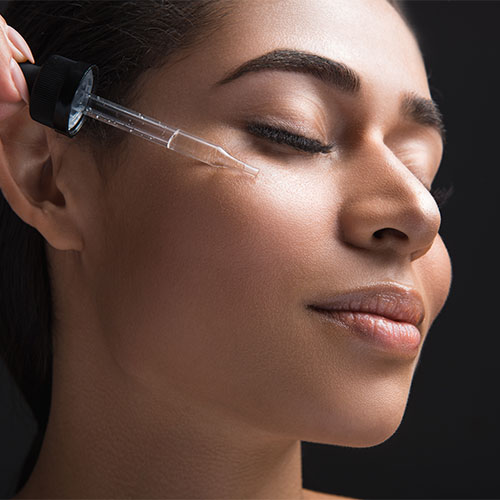 Key Benefits Of The Ordinary Granactive Retinoid 2% in Squalane
- Reduces the appearance of fine lines and wrinkles while leaving skin bright and hydrated
- Fights against signs of aging without causing any redness or irritation to the skin
- Improves texture and brightens skin for a youthful-seeming complexion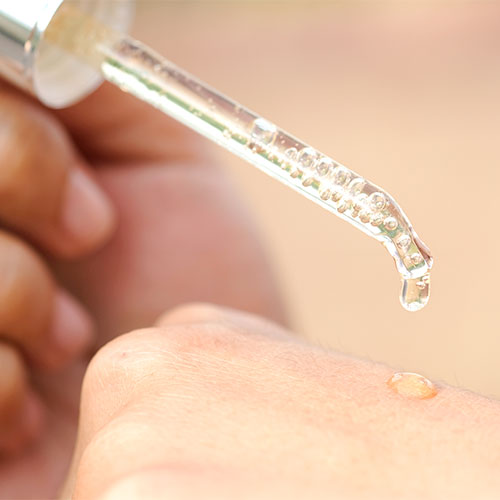 Shutterstock
Promising Reviews
"I love the inclusion of Squalane in this product. I typically use Squalane is "cut" the harshness of other retinol products (like The Ordinary Granactive Retinoid Emulsion). This is great for sensitive skin and treating signs of aging, I would recommend starting off with a few drops once a week and working your way up to more often. I have sensitive skin but have had no issues with this product. I love it! I only use it at night because it does leave a slightly oily look on your face. After a while, it will mostly absorb into your skin. Follow up with a nice occlusive and hydrating moisturizer. Remember to use sunscreen in the morning!! The price point is amazing and this is definitely a no frills type of product! For reference, I have slightly oily and very sensitive skin." - apollymi
"I have tried so many high end products and after using this for just 2 weeks, it is AMAZING!!! I am 62 years young and this is something that I could not live without!" - nanamarsh
"I battle with un even texture and huge pores and this stuff as smoothed out my skin, shrank my pores and I also have very dry skin and this has a nice oil feel so it's actually kinda hydrating and overall has given me a more youthful and blurred appearance." - christina200215
SheFinds receives commissions for purchases made through the links in this post.