Moisturizers are great and all, but sometimes they can only do so much to combat wrinkles and improve moisture. If you feel like you're being let down by your go-to moisturizer, then it's definitely time to consider using a night cream. This is especially true if you're over 40. In fact, the best anti-aging night creams for 40s are designed to target the skin during its regeneration period, which happens while you're sleeping and the skin repairs itself at a cellular level.
"We know that the skin has its lowest levels of hydration at the end of the day," Joshua Zeichner, MD, director of Cosmetic and Clinical Research at Mount Sinai Hospital in New York City, explains. "We also know that the skin undergoes cell division overnight, making it an optimal time to apply products that help strengthen the skin."
Best Drugstore Anti-Aging Night Creams
They release nourishing and reparative anti-aging ingredients to correct any damage from the day and improve your skin's overall quality, moisture, brightness, and appearance. "Night creams are the same as night moisturizers. They typically contain ingredients that hydrate the skin in addition to delivering active ingredients that can help with anti-aging concerns," Chicago-based dermatologist Dr. Toral Patel says.
But before you choose any night cream, it's important to make sure that the formula is right for your skin type and concerns. It's also a good idea to look at the ingredients. The best drugstore anti-aging night creams always include healing and renewing vitamins, minerals, and active ingredients like antioxidants, peptides, and retinol.
Here Are Our Picks For The Best Drugstore Anti-Aging Night Creams
Ready to hop on the night cream train? Here are some of our favorite brands and formulas that we think work better than Botox! Trust us, they're the best anti-aging night creams for 40s!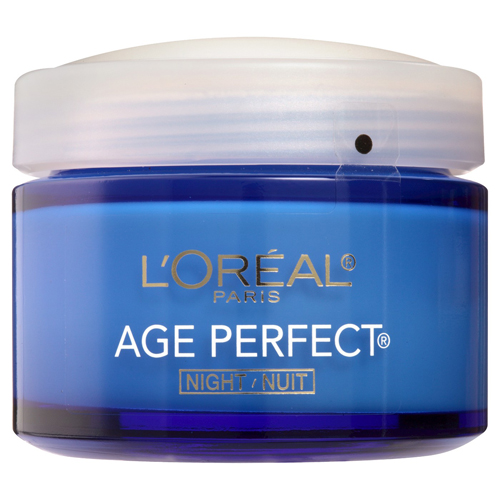 L'Oreal® Paris Age Perfect® Night Cream 2.5oz ($13.99)
No7® Beautiful Skin Night Cream Dry/Very Dry - 1.6oz ($14.99)
MARIO BADESCU Seaweed Night Cream ($22)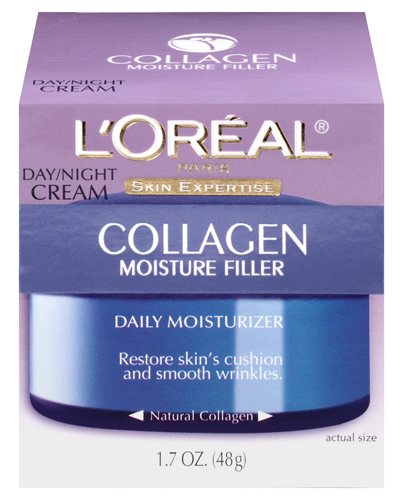 L'Oreal® Paris Collagen Moisture Filler Day/Night Cream 1.7oz ($8.99)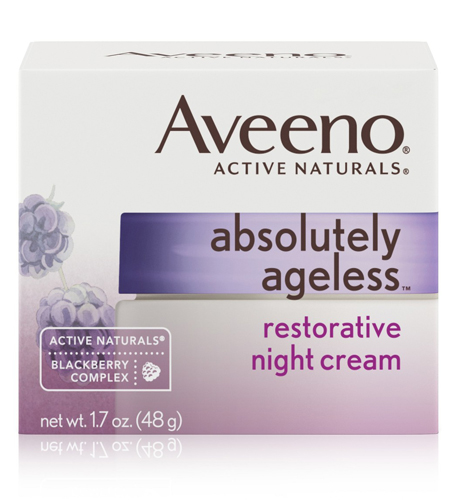 Aveeno® Absolutely Ageless™ Restorative Facial Anti-Aging Night Cream - 1.7oz ($18.79)
SheFinds receives commissions for purchases made through the links in this post.