2017 was an amazing year for pop culture. We saw so many incredible memes, trends and moments that we know will stick with us forever. From fidget spinners and IT, to the Kardashian pregnancies and SNL, here are the things we were all totally obsessed with in 2017.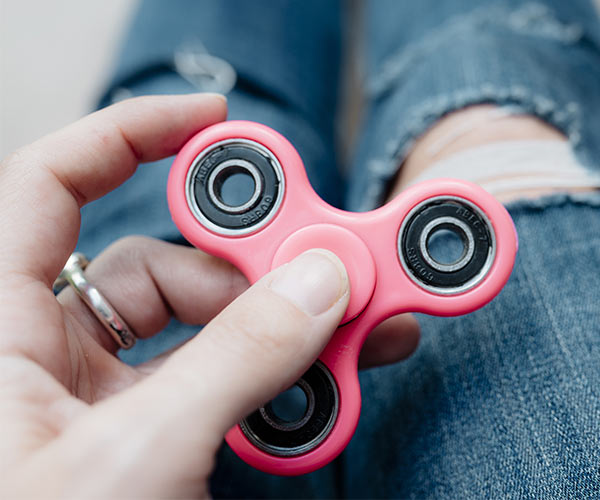 Fidget Spinners
If 2017 had a mascot, it would be fidget spinners. These little gadgets blew up and became the must-have item for kids and adults!
[Photo: Shutterstock]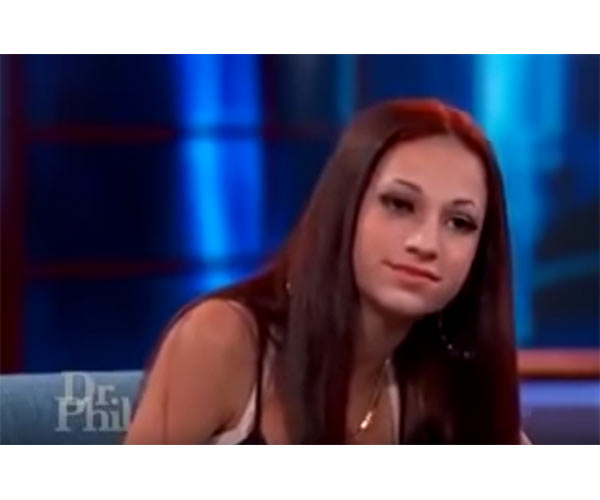 Cash Me Outside Girl
Who can forget when Danielle "Cash Me Outside Girl" Bregoli said her famous clapback on Dr. Phil? She was an overnight obsession, fueling countless memes and becoming everyone's favorite catchphrase.
[Photo: YouTube]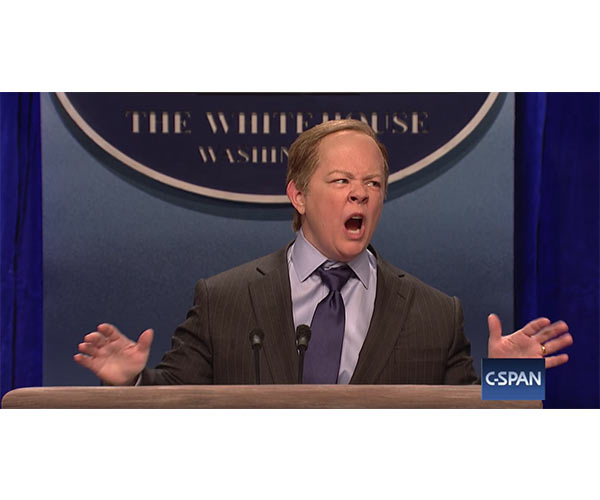 Melissa McCartney as Sean Spicer
SNL is always on-point with its political commentary, but there was something about Melissa McCartney's portrayal as former White House Press Secretary Sean Spicer that we couldn't get enough of. The actress completely transformed herself and never failed to make us laugh.
[Photo: YouTube]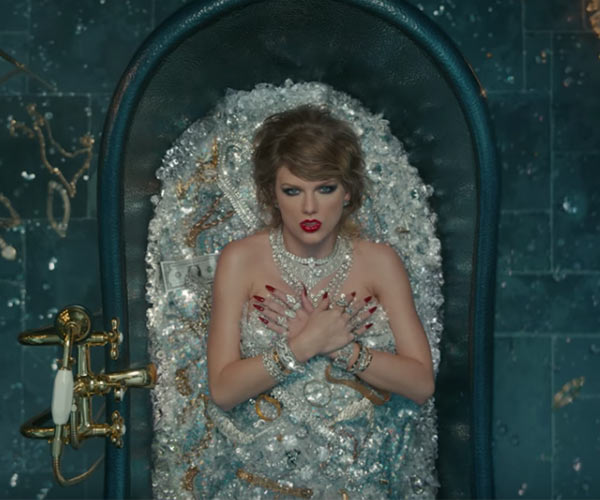 Taylor Swift's "Look What You Made Me Do" Video
2017 also marked the return of Taylor Swift, and she made sure to come back with a bangin' new single and music video. Her "Look What You Made Me Do" video became everyone's instant obsession, as it was filled with little digs from her on-going feuds with Katy Perry, Kim Kardashian and Kanye West.
[Photo: YouTube]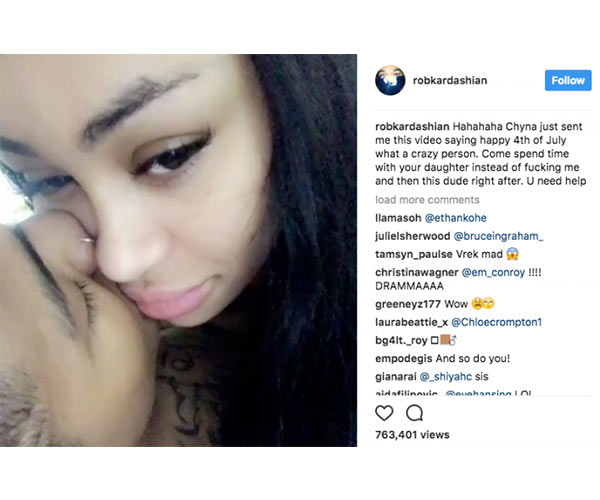 Rob & Blac Chyna's Feud
The summer of 2017 was the summer of Rob Kardashian and Blac Chyna's iconic feud. Kardashian posted revenge porn of Chyna to his Instagram page, calling her out for cheating on him. Chyna fired back with abusive texts from Kardashian that she had screenshot and posted to her social media. The two went back and forth and we could not stop watching the chaos unfold!
[Photo: Instagram]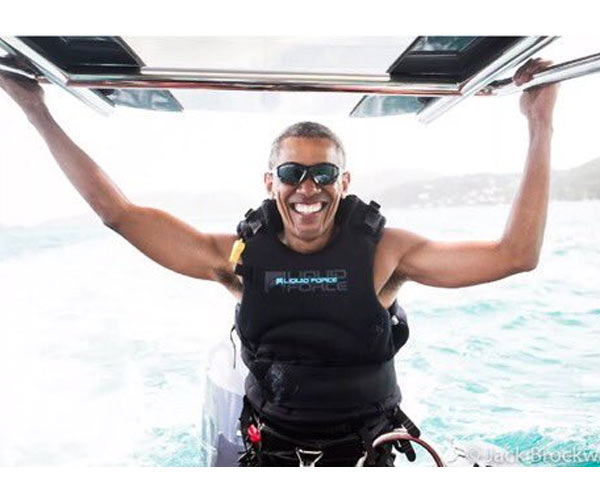 "Obama On Vacation"
When Barack Obama's term was over, the first thing he did was go on a massive tropical vacation. This picture of the former president kitesurfing went viral, becoming a popular meme!
[Photo: Twitter]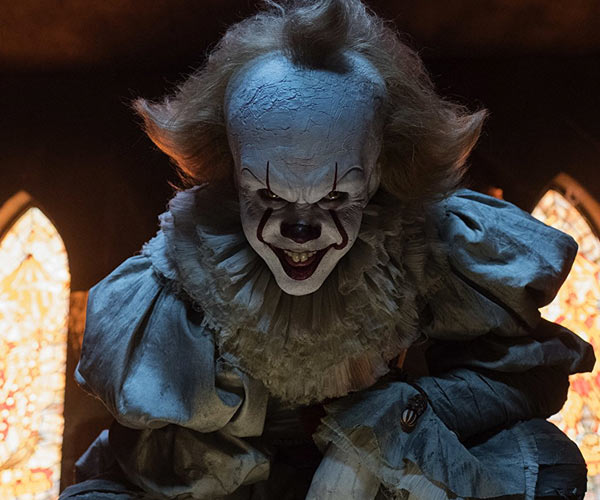 IT
2017 brought us a lot of reunions and sequels, but IT proved to be the best one of them all. It made $696.4 million in the U.S. box offices and became a scary piece of nostalgia for fans of the original film. Plus, IT introduced us to Bill Skarsgård, for which we are eternally grateful!
[Photo: Warner Bros.]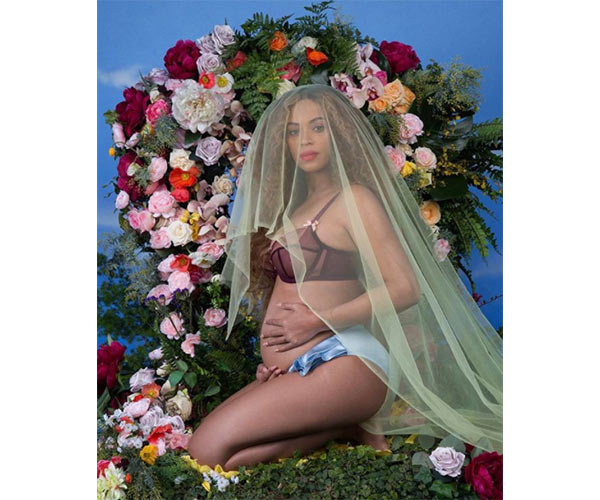 Beyoncé's Pregnancy Announcement
Beyoncé helped us start 2017 off on the right foot when she announced that she was expecting twins back in Jan. She posted this legendary photo of herself and her growing belly, nearly breaking the internet! She welcomed twins Sir and Rumi Carter in June.
[Photo: Instagram]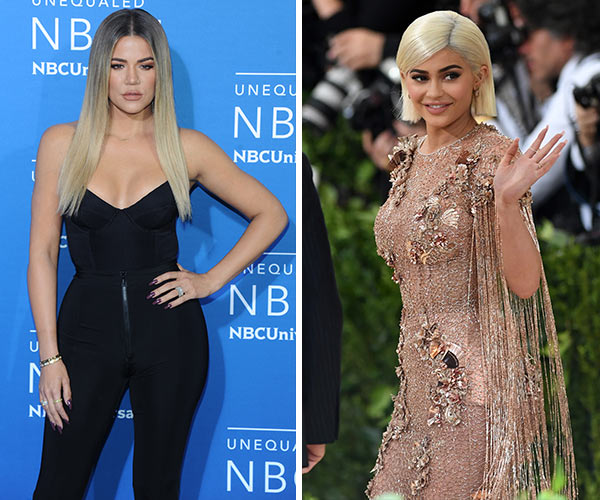 The Kar-Jenners' Pregnancies
2017 was largely spent stalking the Instagrams of Kylie Jenner and Khloé Kardashian to see if they were pregnant. TMZ reported that Jenner, 20, was expecting her first child back in Sept., but the reality star never confirmed the news. Then, news broke that Kardashian was also pregnant shortly after! After months and months of waiting, Kardashian finally confirmed that she and beau Tristan Thompson are expecting in Dec. There's still no word from Jenner, who has been keeping a low profile since the news broke!
[Photos: Splash]