Our diet plays a crucial role in the overall health and appearance of our hair, skin, and nails. In fact, research shows that certain foods can contribute to conditions like thinning hair. "[Lifeless hair] is usually coming from the inside out," says Michael Stranko, a hair stylist at Hair Designs by Karen Greb in Pittsburgh, who credits a poor diet with unhealthy strands. "When you aren't getting a proper nutrition it … comes out through the hair."
Eating refined carbs like bagels that are made with white flour and stripped of their nutrients hinder hair growth and negatively impact the health of your hair. These foods are also low in protein, which is essential for stronger strands. "If you don't have enough protein, you can end up having hair that is dry and thinner. Protein is the building block for … keratin," says Dr. Debra Wattenberg, a New York City dermatologist at NY Skin Rx.
Dermatologist Francesca J. Fusco, M.D., assistant clinical professor of dermatology at Mount Sinai Hospital in New York City, lists lean meat, fish, poultry, and beans as excellent sources of protein and recommends eating foods that are high in iron, zinc, vitamin D, and omega-3 fatty acids to stop excess hair shedding. "The great news is that with proper diet and supplementation, this type of hair loss is reversible," she tells Health.com.
Keep scrolling to shop some of our editors' favorite hair care products that help promote healthier, stronger hair: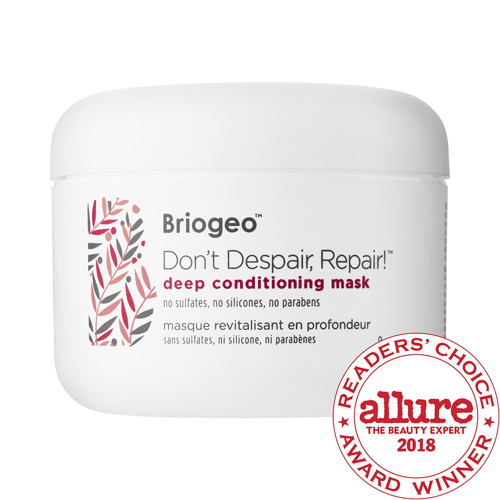 Briogeo Don't Despair, Repair!™ Deep Conditioning Mask ($36)
IGK Antisocial Overnight Bond-Building Dry Hair Mask ($34)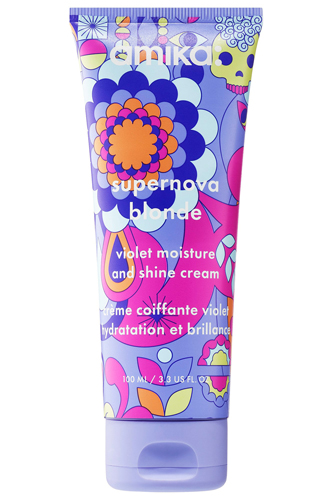 amika Supernova Blonde Violet Moisture and Shine Cream ($25)
Ouai REPAIR Conditioner ($26)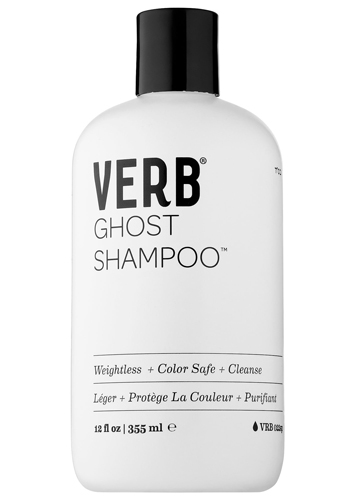 Verb Ghost Shampoo™ ($16)
SheFinds receives commissions for purchases made through the links in this post.