There have been a lot of changes in the beauty industry this past year, but none compare to the magnitude of the natural, cruelty-free movement. Now more than ever, beauty and skincare companies are more conscious about how their products are made–and the same goes for consumers that are buying them.
"Animals used in laboratories are deliberately harmed, not for their own good, and are usually killed at the end of the experiment," according to Cruelty-Free International. "Animal testing is carried out in a wide range of areas, including biological research, and testing medicines and chemicals. Millions of animals are used and killed in the name of progress every year."
Best Cruelty-Free Skincare Products
There's been a major shift away from artificial ingredients and more pledges to stop testing on animals. If you're looking to break-up with brands that test on animals, here are some amazing products that should replace your old ones: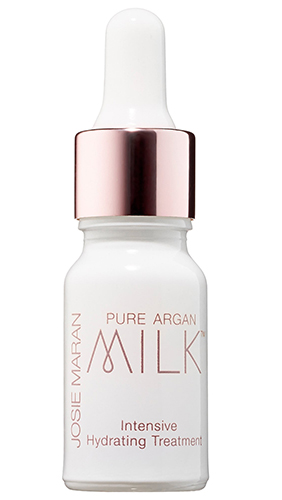 Josie Maran Pure Argan Milk Intensive Hydrating Treatment ($20.00)
This 100-percent natural, emulsifier-free, hydrating treatment serum penetrates deeply and absorbs quickly to fortify and repair skin for instant, long-lasting hydration. It combines purified water and argan oil to preserve and nourish the skin to better allow it to lock in moisture and reveal a radiant glow.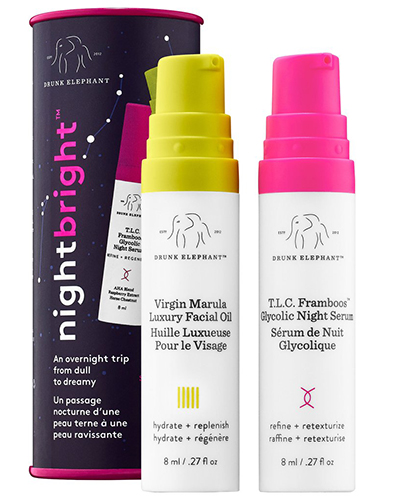 Drunk Elephant Nightbright Duo ($28.00)
This duo works together while you sleep to improve the skin's texture and tone. The T.L.C. Framboos Glycolic Night Serum exfoliates to dissolve dead skin cells and support the skin's collagen production, while the Virgin Marula Luxury Facial Oil uses antioxidants to hydrate, preserve, and calm the skin to help you wake up with a healthy, youthful glow.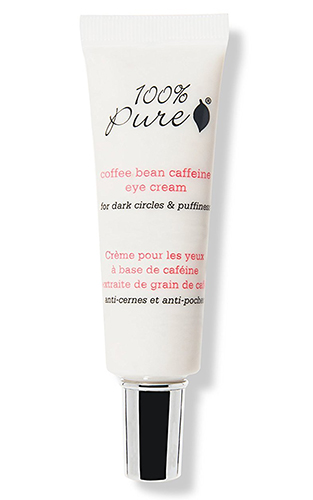 100% Pure Coffee Bean Caffeine Eye Cream ($26.00)
This depuffing eye cream uses potent anti-aging vitamins, antioxidants, and nourishing rosehip oil to brighten dark circles and awaken the under-eye area. Its organic coffee bean formula visibly reduces puffiness to reveal younger-looking eyes.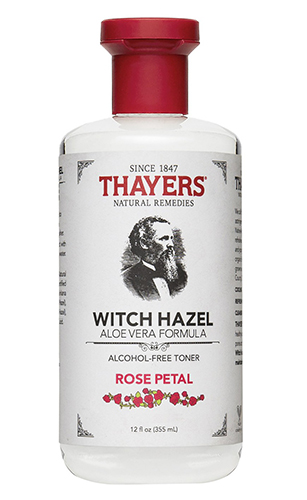 Thayers Witch Hazel Alcohol-Free Rose Petal Toner ($8.79)
Cleanse your skin with this moisturizing toner from Thayers. It protects your skin and leaves it feeling refreshed after every use. It's formulated with soothing certified-organic aloe vera to prevent excess drying, while also tightening the pores.
What are your favorite cruelty-free brands? Let us know in the comments below!
SheFinds receives commissions for purchases made through the links in this post.