For celebrities, internet haters are part of the job – especially if they're active on social media. Most celebs choose to ignore the haters and live their lives how they want. But, for Drew Barrymore, her Instagram trolls drove her to chop seven inches off her hair because of their "mean, cruel, and ugly" comments!
[Photos: Instagram]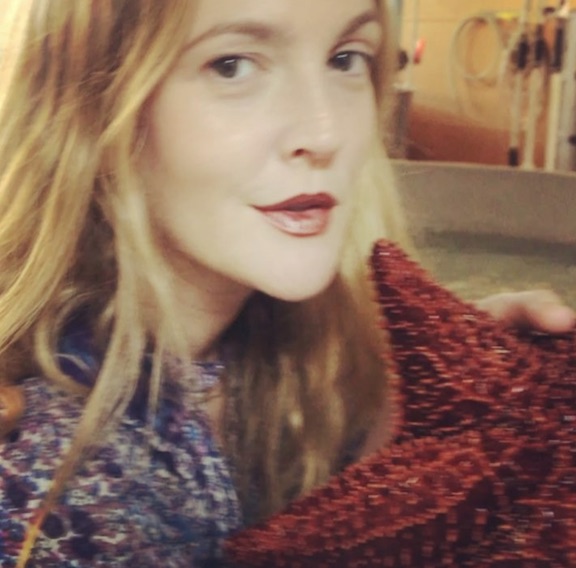 So, what started this whole mess? Well, the actress took to Instagram on Nov. 4 to promote a new product from her beauty brand Flower Beauty. In the video, Barrymore raves about the new Mix and Matte Lip Duo and compares the color of her new lipstick next to a live starfish, saying, "Me and my starfish friend have glorious color in common. I am so inspired!"
But, fans did not react as Barrymore expected. Instead, they took to the comments section to say that the actress was "hurting" the starfish and wasn't treating it with respect. "Animals, like humans, deserve respect," one commenter wrote.
This backlash inspired Barrymore to cut seven inches off her hair. "Haters gonna hate. Yesterday I saw comments on my Instagram feed about my post that were mean, cruel, and ugly. It hurt me," she captioned the pic of her showing off her fresh new cut.
"And you know what women do when they get hurt???? They pick themselves up! Go get a haircut. Put on some lipstick and chant, 'If you don't have something nice to say... don't say anything at all,'" she continued.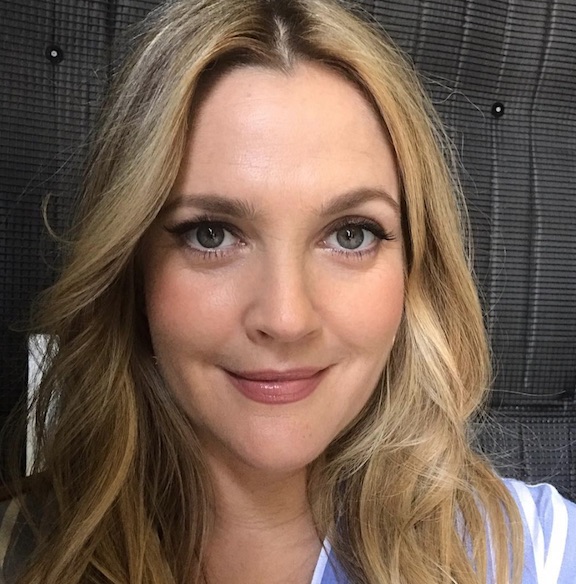 Wow, this is amazing. We're sad to see that Drew was hurt by these comments, but we do agree that it was a little weird of her to be using a live starfish in her video. But, we're happy that the actress was able to turn this into a moment of empowerment!
What do you think of Drew Barrymore's Instagram drama and new haircut? Let us know in the comments below!